Helping Councils make better technology related decisions.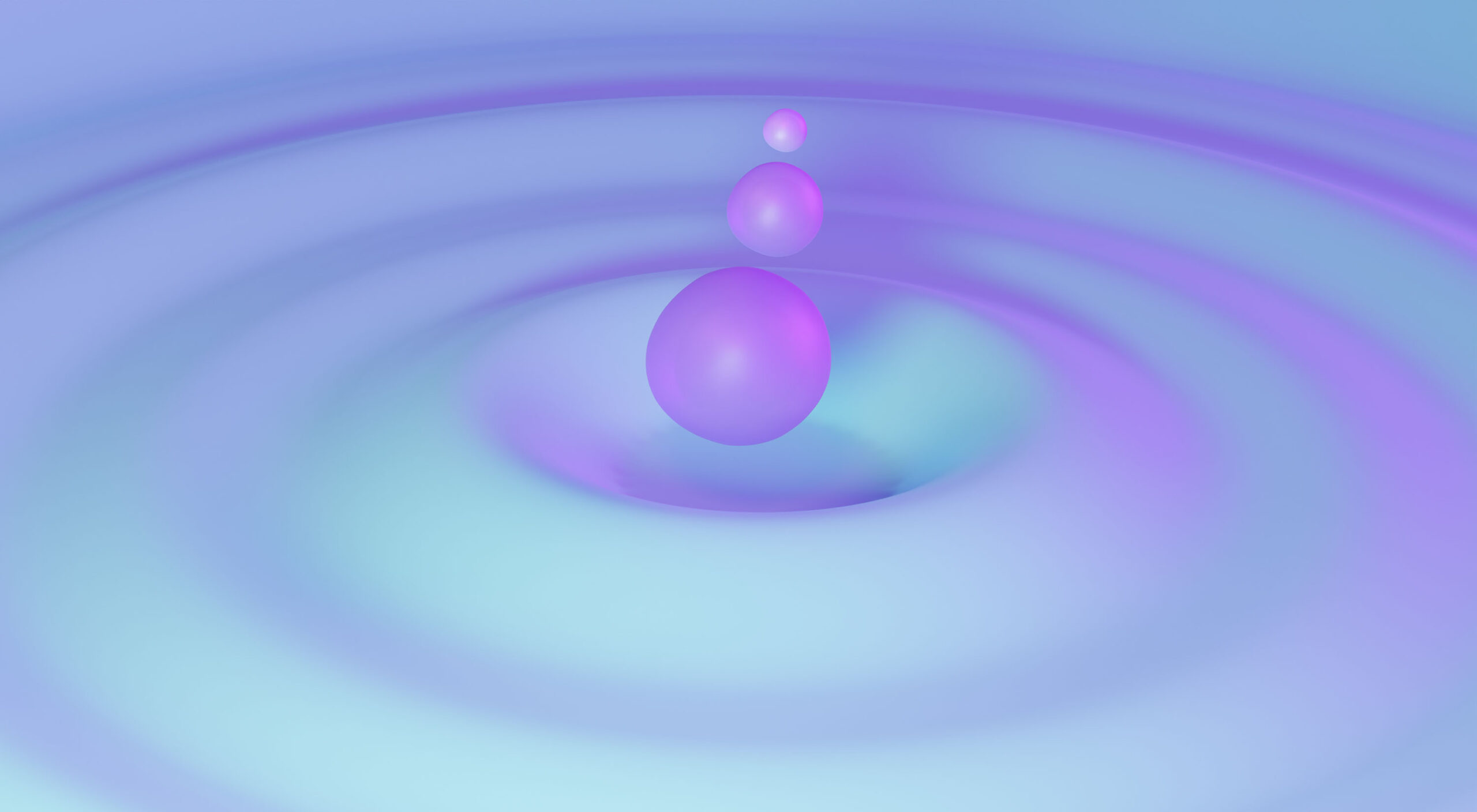 ""
I have had engagements with a number of consultancies over my time and this engagement with Avec has been the best. They have an amazing way of turning what could be a complicated topic into a clear and understandable one
– Sallie Moore-Wood, Manger Governance & Information Systems, Waratah-Wynyard and Circular Head Councils.
Avec's Local Government (Council) practice work's with Australian & New Zealand Councils to improve the way they

select, implement and drive value from their investment in technology

.
Capabilities include: 
Digital Transformation
Avec can develop and deliver a detailed digital transformation roadmap for our customers which will clearly define and articulate drivers for change, the benefits of the identified activities and details of the overall projected costs and benefits realisation. Services provided include: 
Enterprise & solution architecture
Development of target operating model 
Process architecture re-design & benefits modeling 
Business case development
Change & transformation strategy
Enterprise Architecture
Our enterprise architecture services is one of our core capabilities. Our methodology and architecture approach focuses on: 
Architectural princpals 
Secuirty 
Data & information management 
Cloud readiness & maturity 
Mobility strategy 
Licensing & vendor management 
Team framworks & structure
Employee & community engagement 
Our tools and processes are then usd to assist customers plan their journey to Future State ICT matuirty. 
Information Architecture
Helping you define and understand how your information is collected, stored and managed is a key area often overlooked by organisations when managing their enterprise and solution architectures. Our approach helps customers achieve: 
Seamless access to information for a modern, mobile workforce. 
Improved information management & secuirty practices
Logical taxonomy
Easier to search and retreive relevant data
Application Services
Our team provide ERP application specialists and SMEs to a number of customers for Porject and BAU work. This inlcudes resources skilled across TechnologyOne, Oracle, INFOR and other Local Government solutions.
Services provided inlcude: 
Business analysts
Product specialists
Design & configuration
Testing services
Training services
Data migration services
Application support
Project management
Advisory Services
We are engaged by a number of councils and customers to provide advisory services related to: 
Project management coaching 
PMO & Governance establishment & operation 
Solution procurement and evaluation
Enterprise & solution architecture
Licensing revew and solution rationalisation
Cyber security design & implementation
Test Management
Avec have developed a strong capability in the area of test management & delivery, specifically assisting you design, plan, manage and execute project test cycles. Using our proven processes, methodology, and tools, we can significantly assist customers acheive efficiency in their project testing outcomes.