A finance department of a large professional service organisation was struggling with several manual repetitive processes. These processes were starting to frustrate employees, and together with the increasing volumes meant that the error rates and thus rework were on the increase. They had heard of Robotics Process Automation (RPA), but were reluctant to investigate automation because they thought it was out of reach for small to medium size businesses and would require substantial development effort.​
The finance department runs the "Allocate Cash to Debtors" process daily. This involves downloading a list of bank transactions from a secure internet portal, logging onto Microsoft Dynamics, making a number of screen and option selections, and then working through each transaction entering the information manually.
The process typically takes one of the finance team around 2-3 hours a day, if all the data is entered correctly. If a mistake is made, that time can double as finding the error is not that easy. The posting needs to be done by 09:00, so it meant that someone was having to start early in order to complete the process on time. ​
// An RPA consultant met with finance team to record and map the process.​
// Next, the process characteristics were examined to test its suitability for RPA.​
// A business case was created which had an anticipated ROI of 300%​.
// The RPA solution was developed without a single line of code being written.​
// The automated process was demonstrated, and then run in parallel with the manual process for a week of testing. ​
// Once the process moved into production, monitoring and business case tracking started.​
We have partnered with Roboteur to provide an RPA solution. With its low-cost point and easy development, benefits are realised quickly​. Easy to use – With our drag and drop system you can do complex tasks with no coding required. ​Reusable development – You can reusable any of the modules that you build, or make use of the over 120 packaged commands . Schedule anytime – you can schedule to run out of hours when application, network or licence usage is at its lowest​.
Anyone can do it – with a little training, one can start creating these automations at no extra cost​. It's non-intrusive – It uses the same systems you would or could use from your desktop or server, so no need to make expensive changes to your hardware.​
​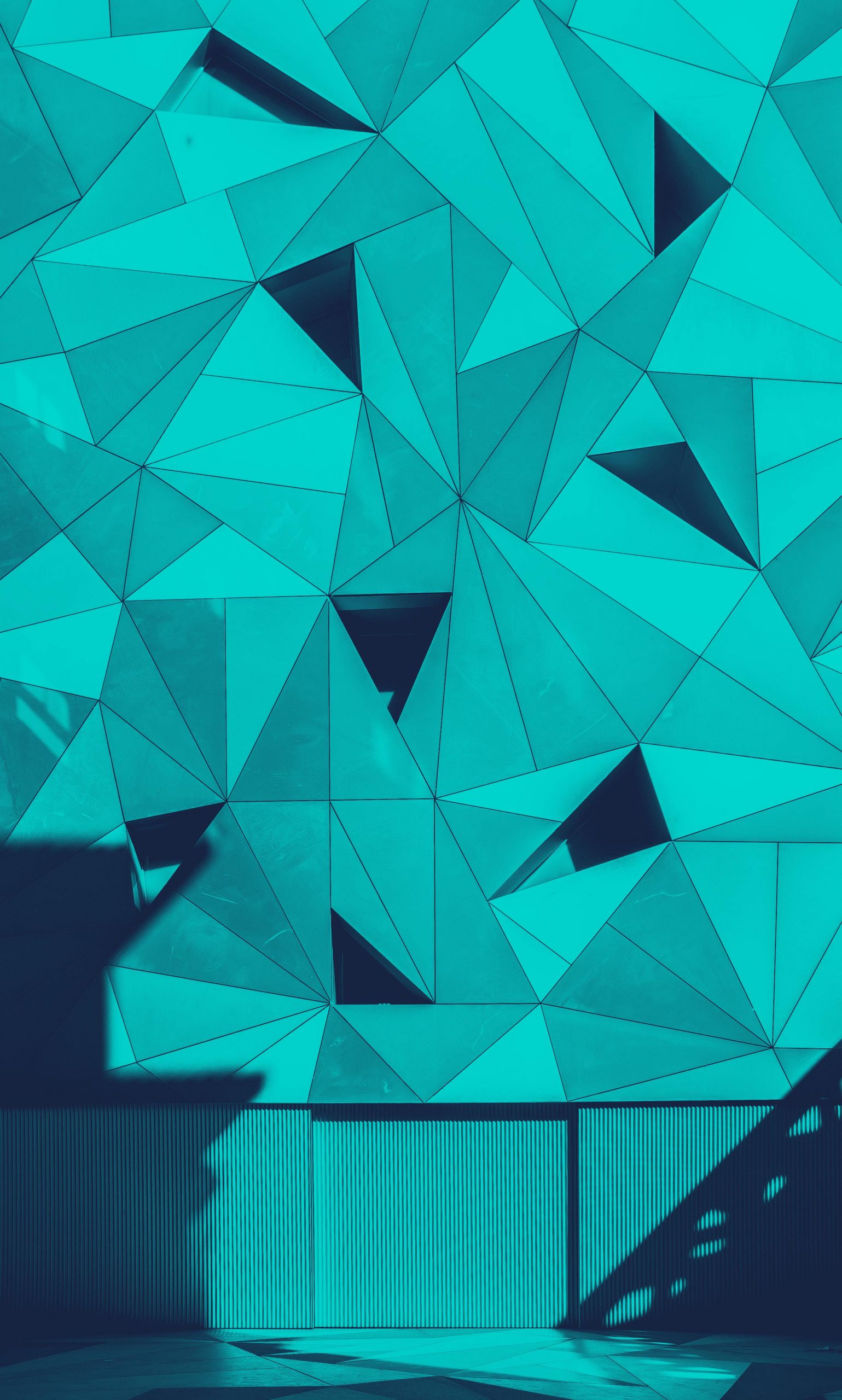 In the last 2 months, this automated process has posted over 1500 transactions worth around $56m.​ The Robot completes the processes in around 25 minutes (unmanned)​.
The automation is saving over 50 man-hours per month, and runs 9 x faster.​ The ROI for this process is over 300% and the zero-errors means there is no need for rework.​
The process is designed to handle several exceptions e.g., if a Debtor is not found or if the numbers are incorrectly formatted.​ Reports are automatically produced and emailed to process owners, giving greater control and visibility.​ Increased employee satisfaction as the mundane process is now automated.​
Utilizing the saved time has assisted the department in achieving new highs in monthly turnarounds, which in turn translate to additional business savings.​
Avec provides a cost-effective alternative to our competitors, making RPA accessible to all, including small to medium sized companies.​
We believe RPA should be Business led, with its simple drag & drop interface (and no programming) you don't need to be a developer to automate process.​
With its lower cost of entry, Avec extends the Organisational and Process scope. Those processes that were previously cost prohibitive, now have a great ROI.​
Sound familiar?
If this sounds like a solution that would enhance your business then please don't hesitate to get in touch below. alternatively you can send a direct email to: info@avecglobal