We are a niche team backed by the strength of a global group. Our team are experts in their fields, and operate with an entrepreneurial mind-set.
Our aim is to ensure consistently high levels of service by training all our people on our own approach to running complex projects and environments. We strive to provide people with the tools and enablers which will allow them to succeed in the environments in which they operate.
Our spread of experience covers individuals with formal Project Management qualifications to those with significant experience in the set up and management of Transformation and those who are getting started in the exciting field in which we operate.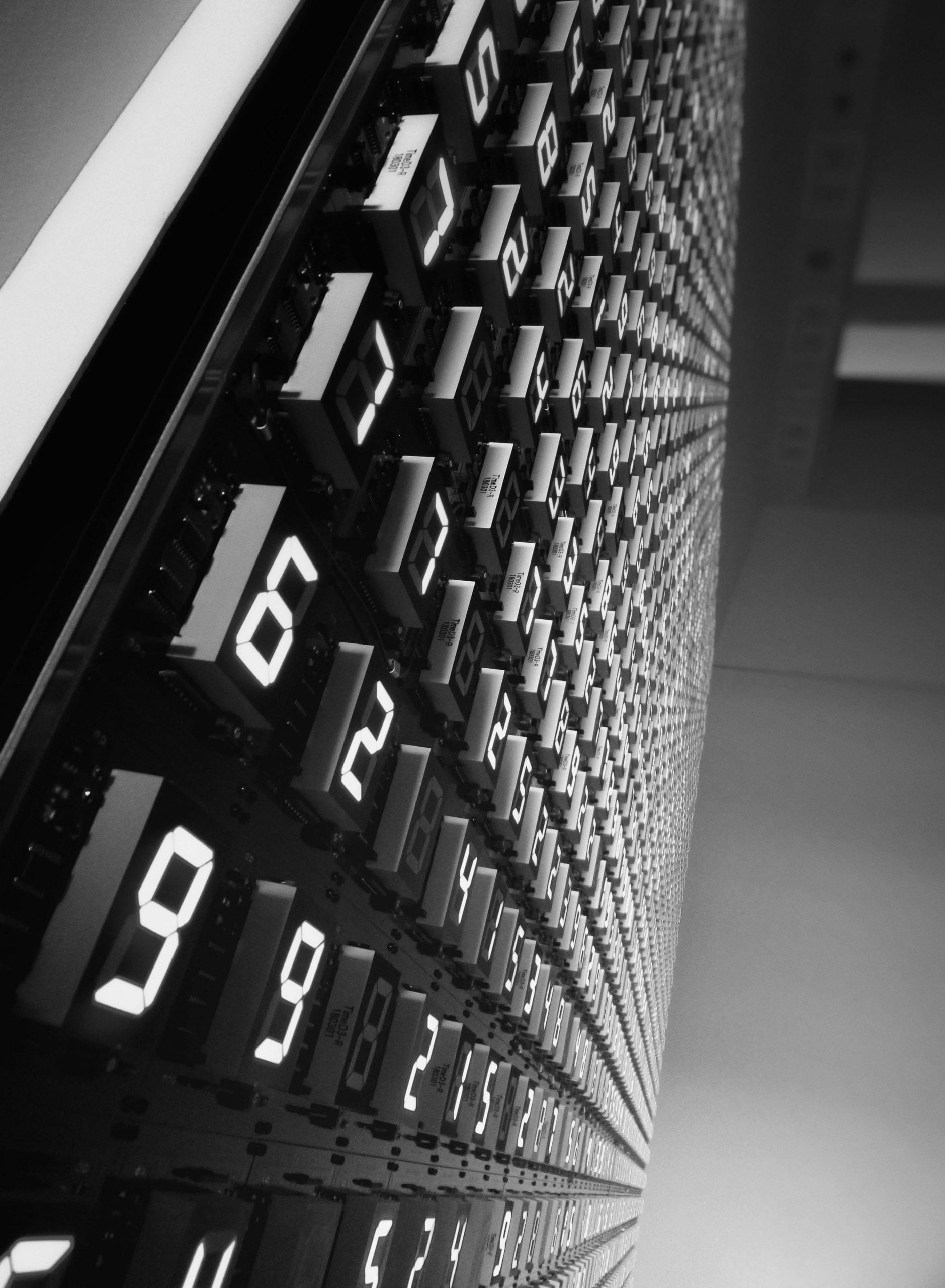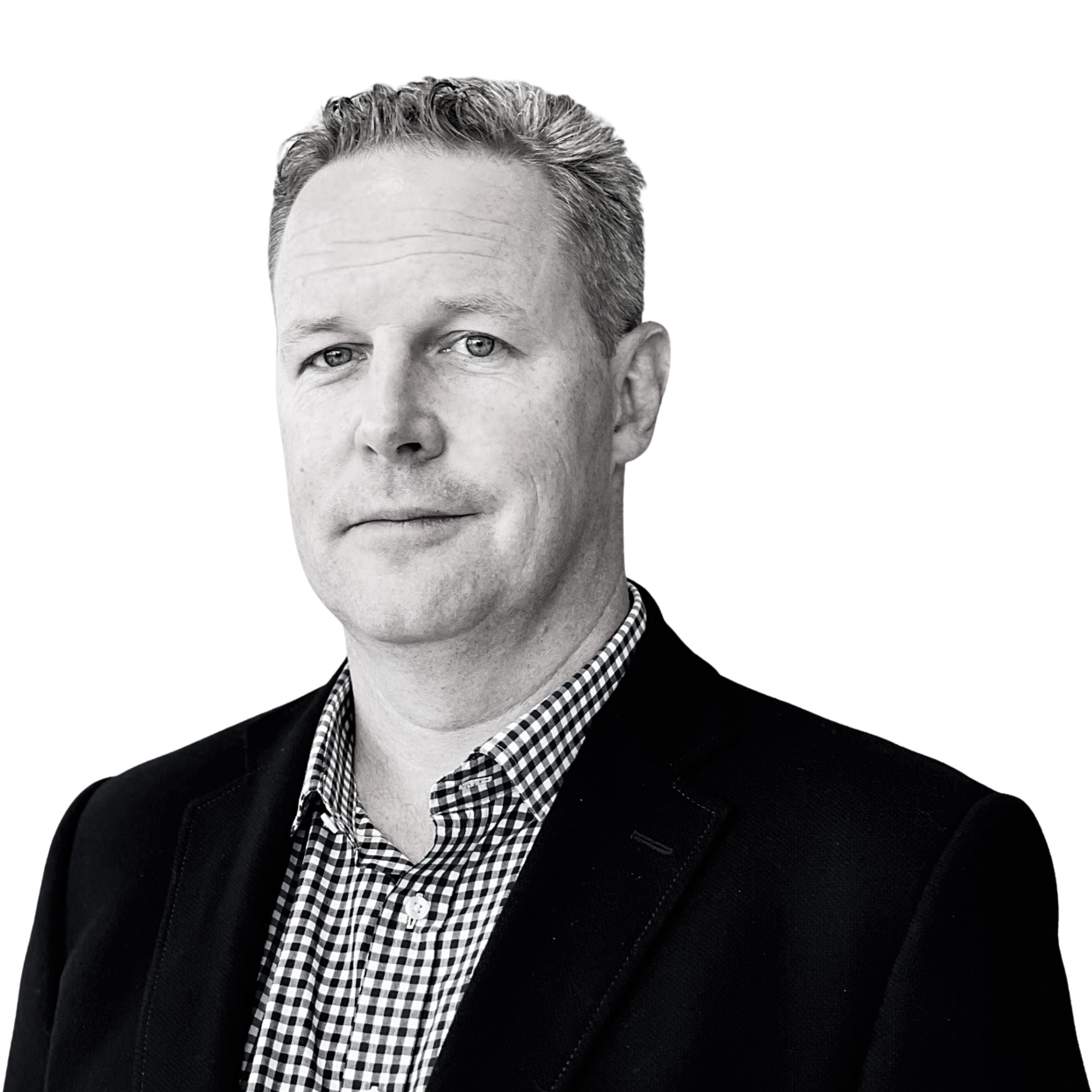 Dennis Grant
Managing Director
Dennis is a seasoned Project Manager who has built a number of successful businesses in both South Africa and Australia. With more than 20 years of experience in the IT sector, he brings a wealth of experience to the Avec team.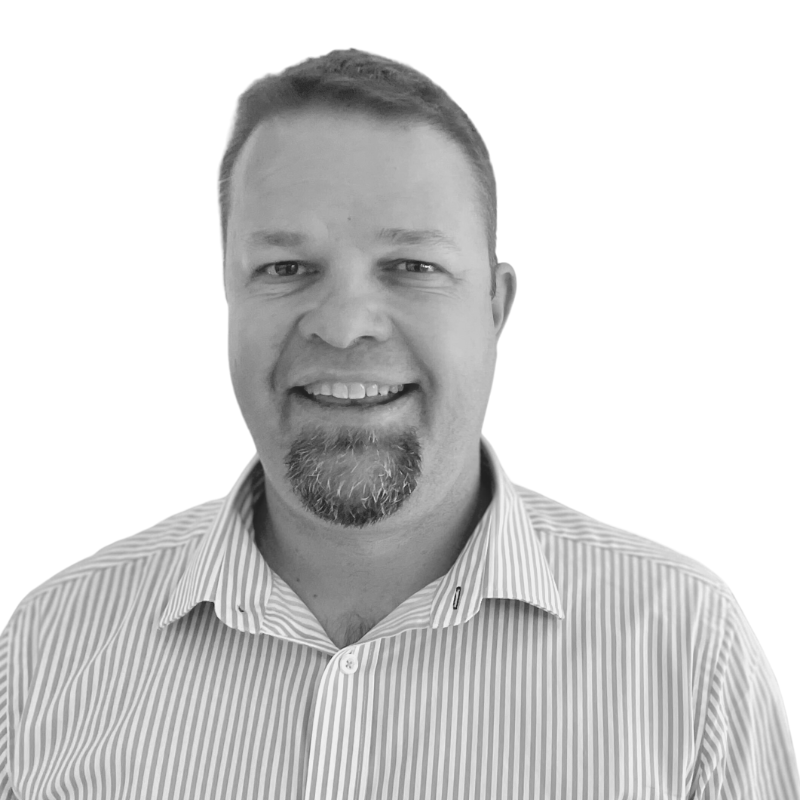 Arne Gething
Head of Delivery
Arne is a Senior Project and Program Director with extensive experience in structuring, launching, and managing large-scale business and IT programs. He is also our resident expert in all things RPA.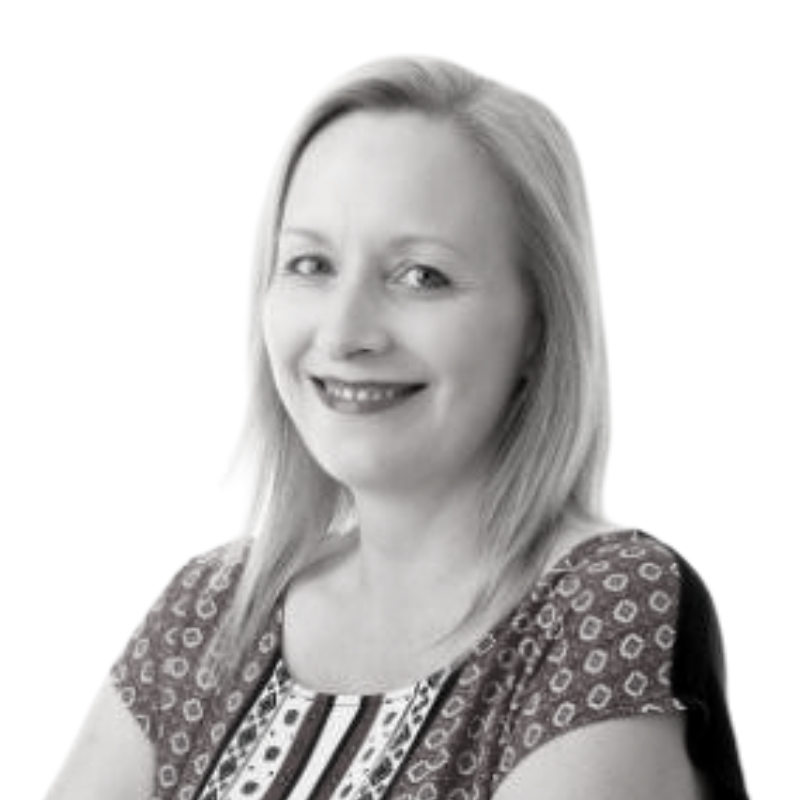 Nicki Wood
General Manager
Nicki has had an extensive career across the IT industry, with over 20 years of experience working in both Australia and the UK. She maintains many successful relationships across a broad range of clients in both the corporate and government sectors.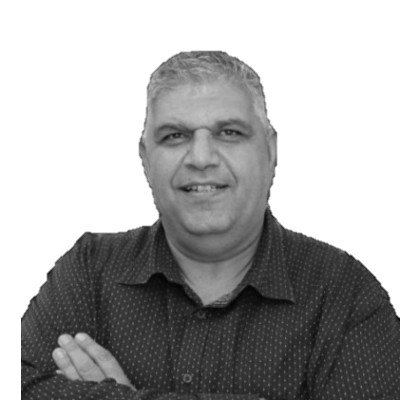 Michael Megally
General Manager
With more than 20 years experience in the technology industry, Michael is a seasoned executive specialising in technology delivery and transformation. His primary expertise lie in identifying and resolving business challenges across all IT domains.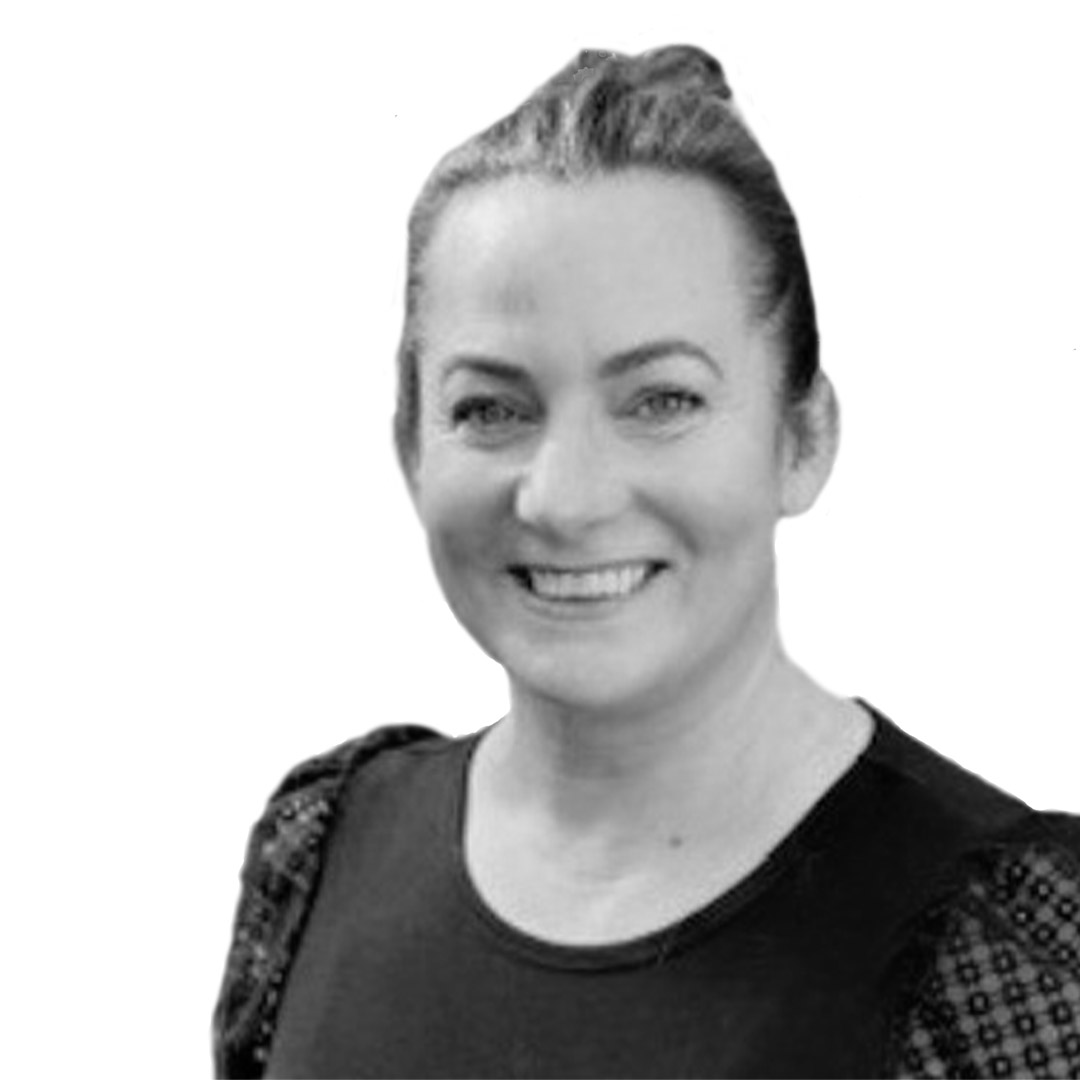 Natasha Page
General Manager
Natasha has over 20 years experience in strategic customer management, solutions consulting and operations management. Natasha's passion is working with organisations to identify and implement project delivery and operational best practices to achieve excellence and maximise their return on investment in people, process and systems.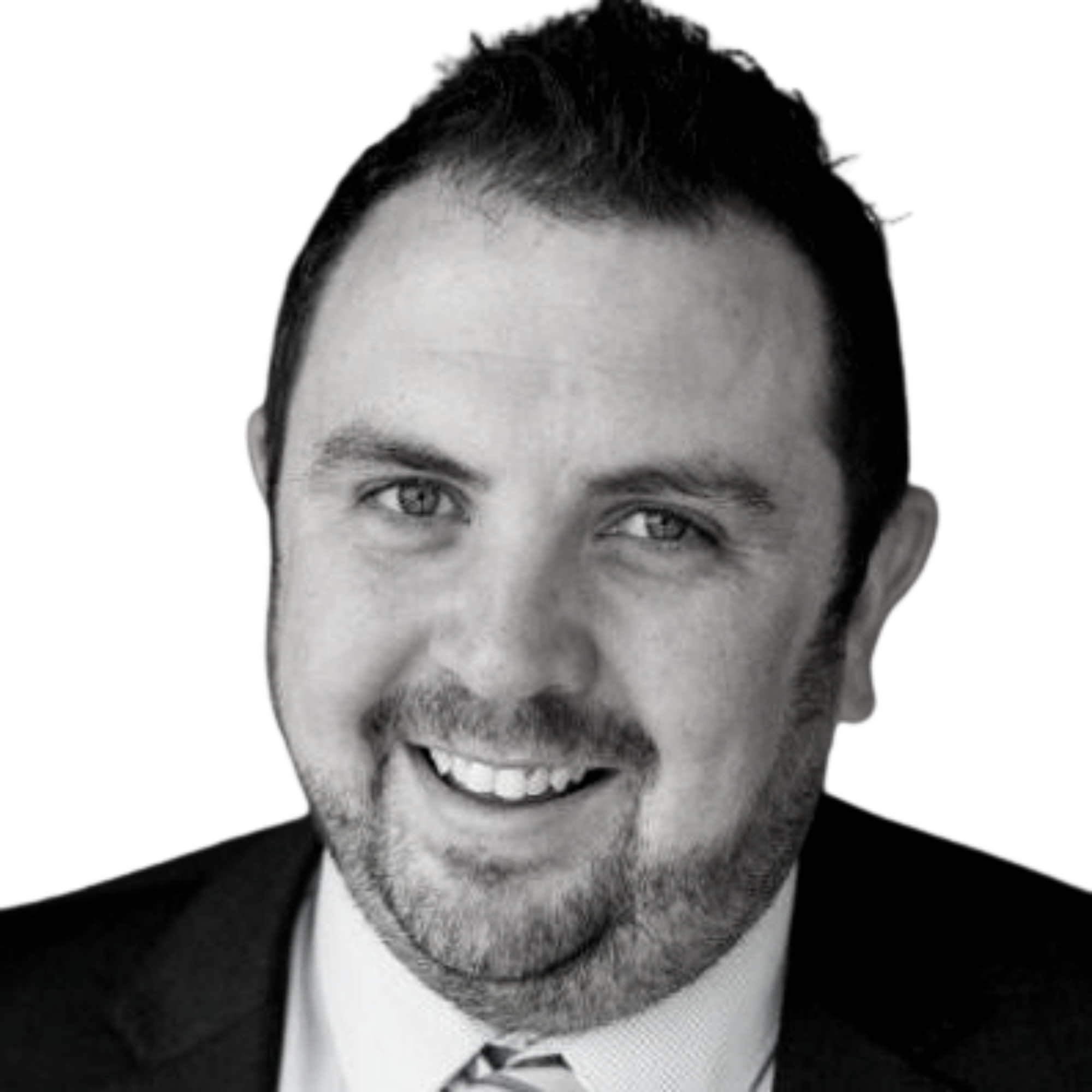 Nick Doyle
Practice Lead - Local Councils
Nick is a passionate service delivery executive with extensive experience helping Australian and New Zealand councils define their Enterprise Architecture and Solution Requirements, as well as implementing numerous successful ERP Projects and Application Managed Services Programs.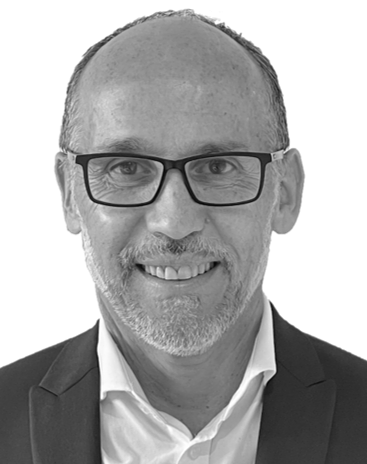 Mornay Vivier
Practice Lead - Business Analysis
Mornay is an experienced Consultant, Business Analyst, Process Engineer, Business- and Solutions Architect with a track record of delivering high-visibility enterprise-wide initiatives in complex organisations across a wide range of industries. He has been involved in IT and Business roles, working with large and small organisations for over 20 years.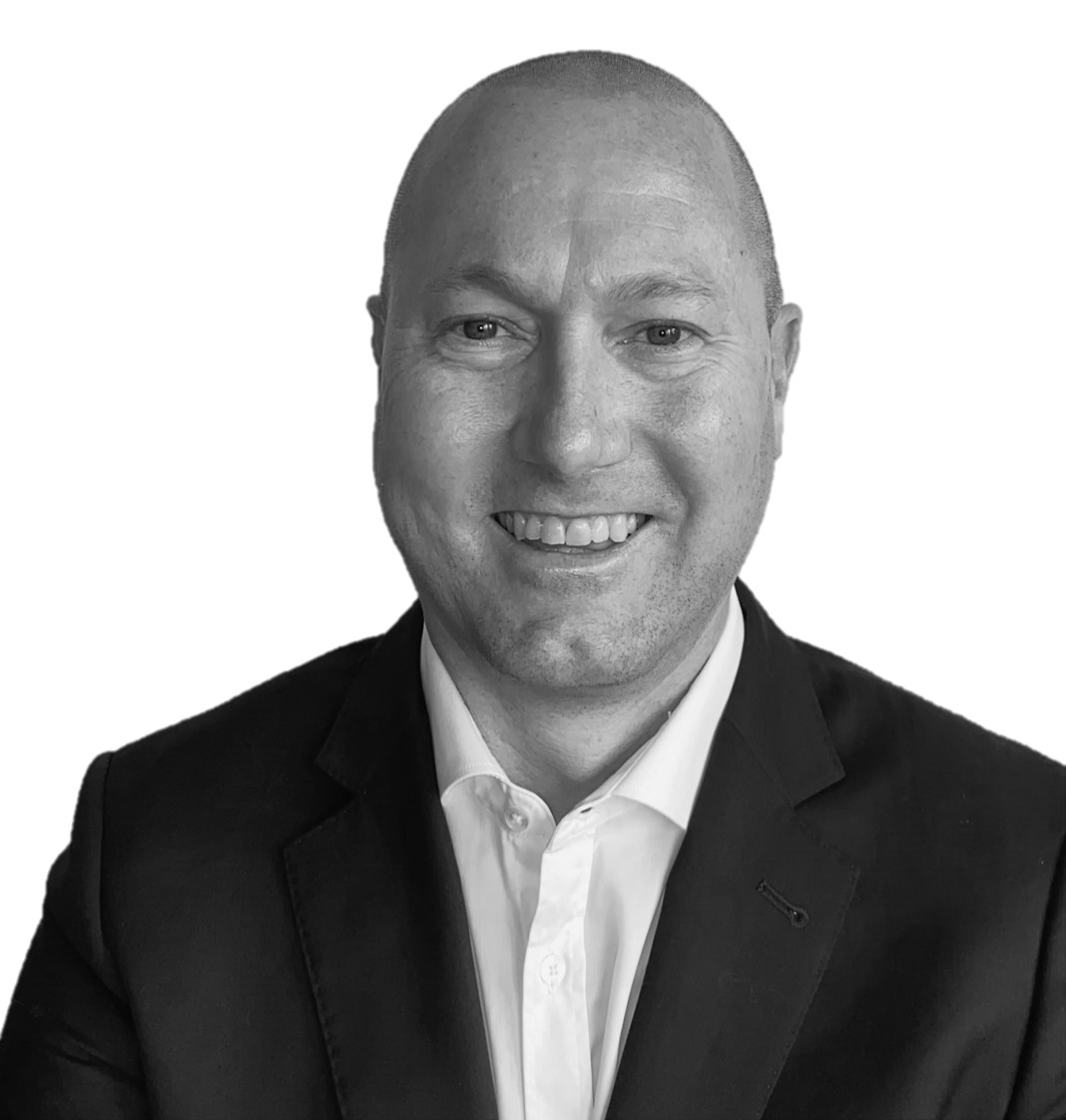 Carl Raath
Practice Lead - Automation
Carl has a breadth of expertise in information security, risk management, governance, and intelligent automation. He is a trusted advisor to client leadership. With a background in sales and operations Carl has a track record of driving innovation and continuously evolving business processes and technology solutions.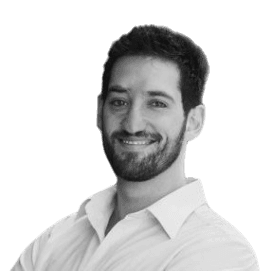 Anthony Tockar
Practice Lead - Data & AI
With expertise in various industries, including insurance, technology, banking, telecommunications, and marketing, Anthony brings a strong background in actuarial science. He co-founded The Minerva Collective, a not-for-profit organisation focused on using data for social good. Anthony is actively involved in the data science community and has developed frameworks for machine learning models and ethical data practices. His mission is to extend the impact of data science and assist Australian businesses in becoming more data-driven.