Delivery is our
superpower
We provide a refreshing, no-nonsense, human approach to project delivery. It's precise, simple and smart.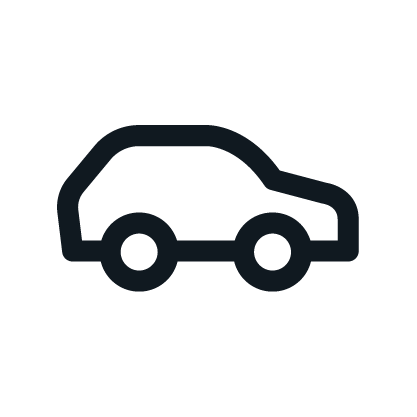 We deliver.
It's that simple.

We integrate resource capacity.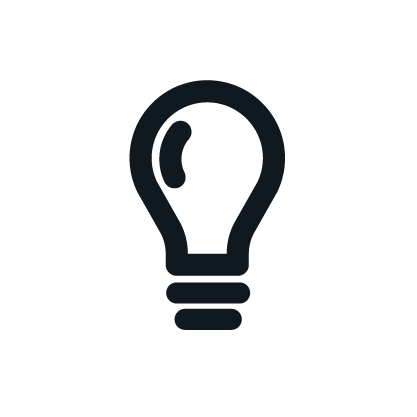 We reduce

delivery complexity.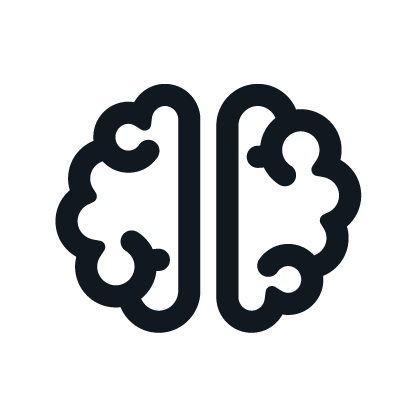 We leverage partner capability.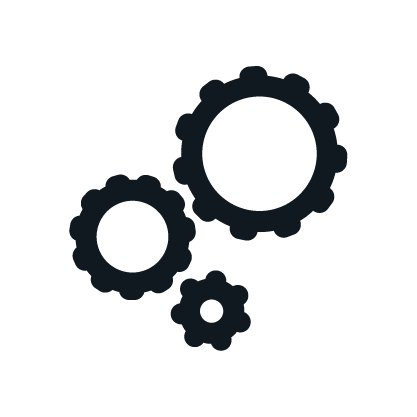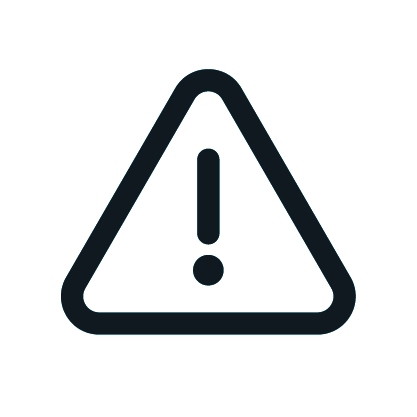 Successfully delivering IT projects around the world.
Avec is rethinking project delivery by blending four simple layers. Individually they are useful but combined they are unstoppable.
Engagement
How we engage clients from a contractual perspective. It is where we blend capacity with capability through delivery.
Method
Our delivery methodology. It is where we blend agile principles with traditional project management, planning and governance.
Enablers
Our unique enablers enhance our ability to ensure success. It's the people, process, systems and practice IP we rely on to deliver better.
Leverage
Our positioning within the large multi-national group of companies (Talent) and the tremendous access and backing it provides.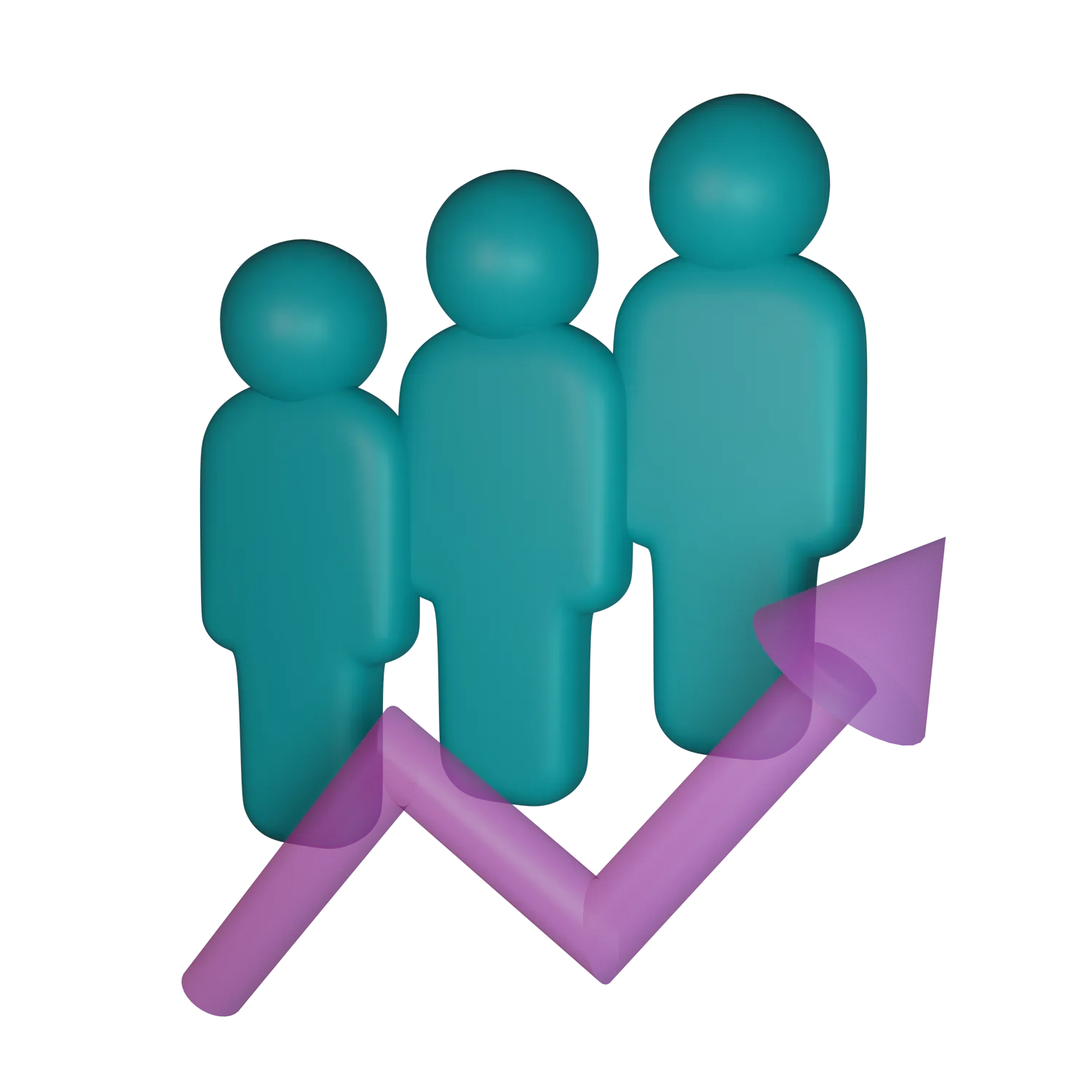 Traditional resourcing companies provide capacity. Traditional consulting companies provide you capability. We look to blend both with first rate delivery. We provide flexible delivery based on trust, independence, and care.
In 2018, as part of its extensive Cyber Security program of work, IPA initiated an ICT project to consolidate and modernise Identity and Access Management (IAM) systems. The work is a key enabler for IP Australia's cloud-based workloads and transformation of existing digital services to API based technologies. Avec proposed to blend its IT project delivery expertise with its Cyber Security IAM specialist consultants to deliver expert assistance.

ECQ embarked on an ERP Program with a focus on replacing the current ERP system. This was significantly bigger than any previous project that the ECQ had embarked on. ECQ therefore required additional capacity to augment its existing staff contingent and a local project delivery capability. Avec were able to blend capability from an array of experienced Avec delivery consultants with those of the software vendor and augment capacity by leveraging resources available through its Group company – Talent International.