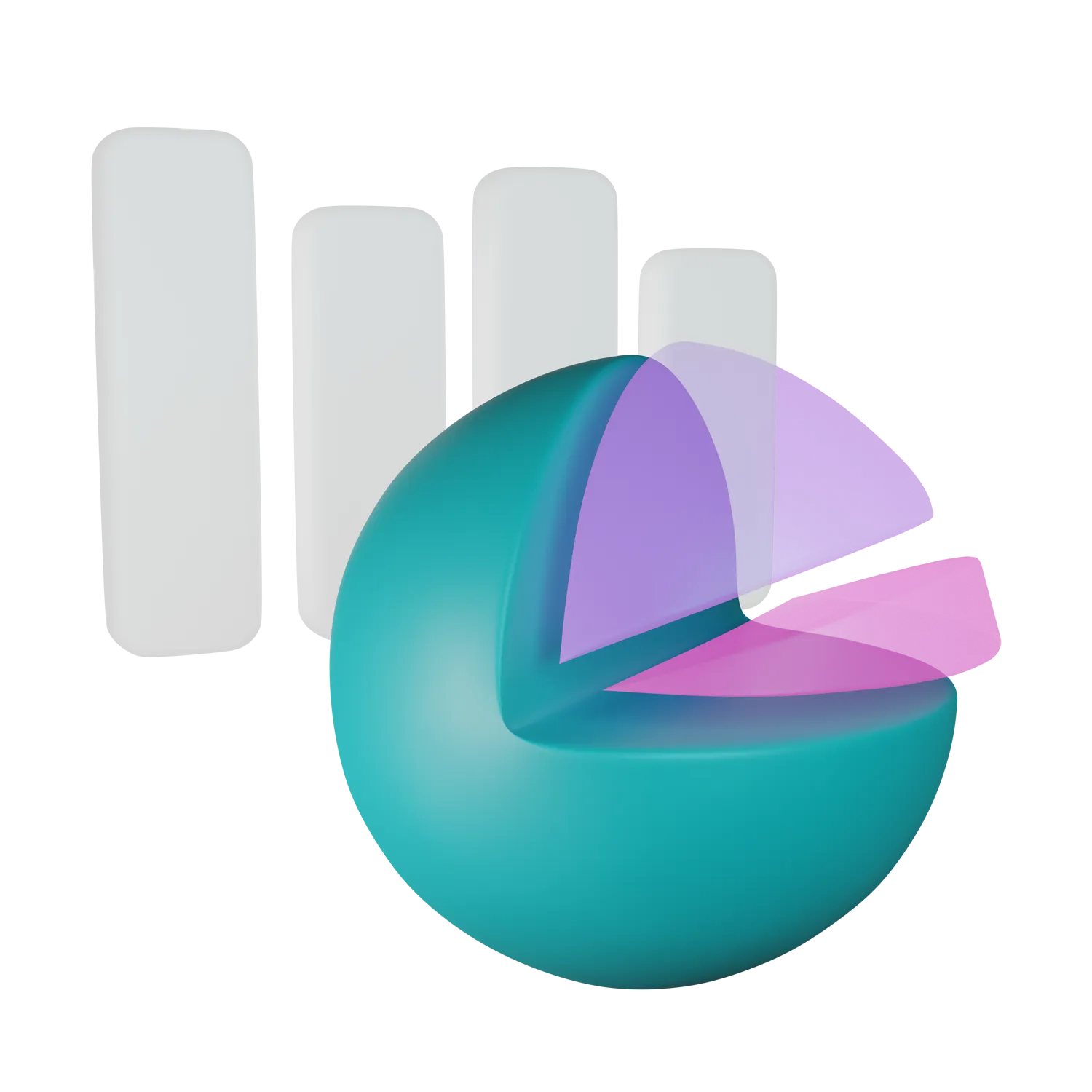 Our Business Analysis approach is centred around understanding each client's unique business requirements and objectives. To this we offer various services that can be performed as stand-alone or in a sequence of engagement events.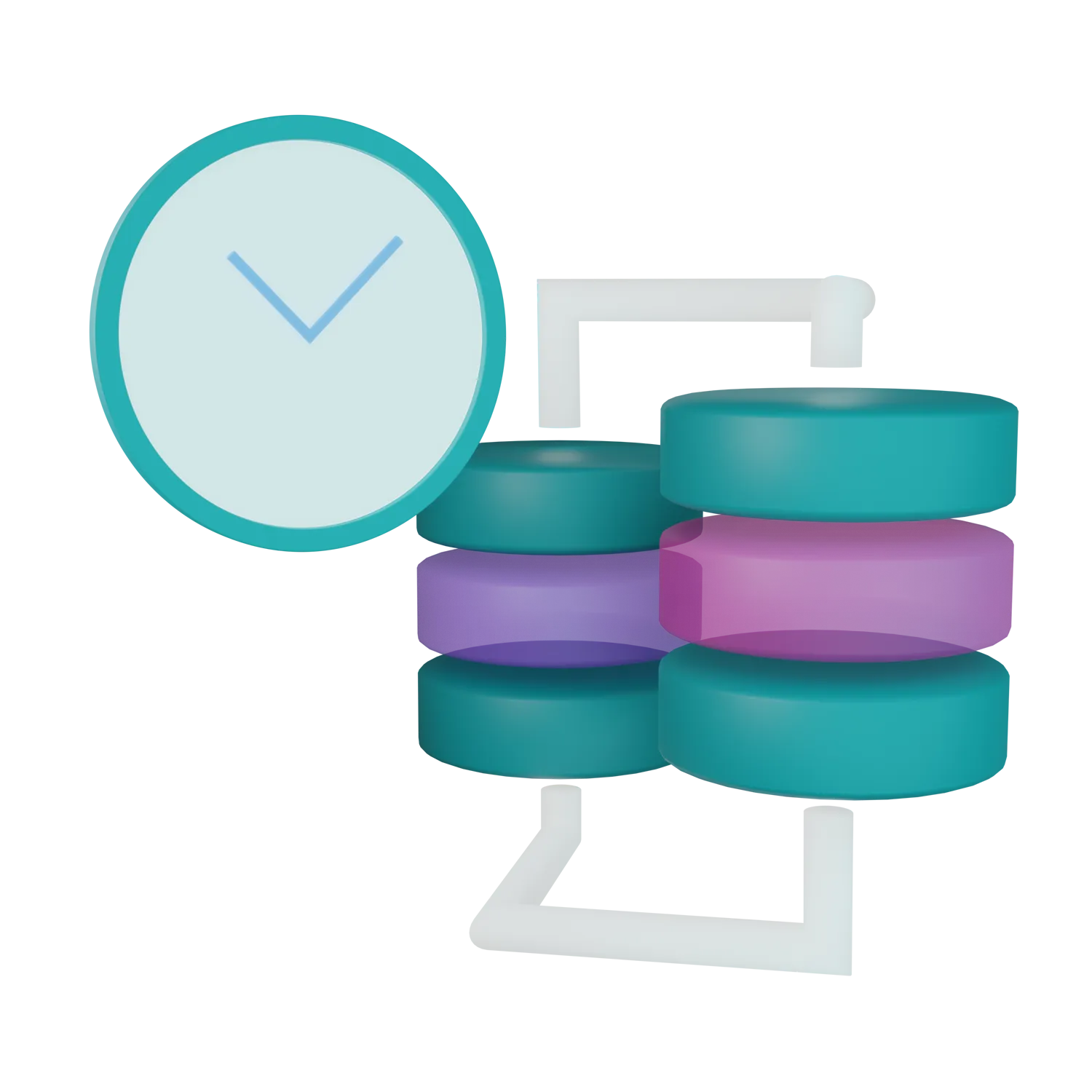 Avec Automation deploys  intelligent automation at scale. Providing a focussed, no-nonsense, human approach to automation delivery.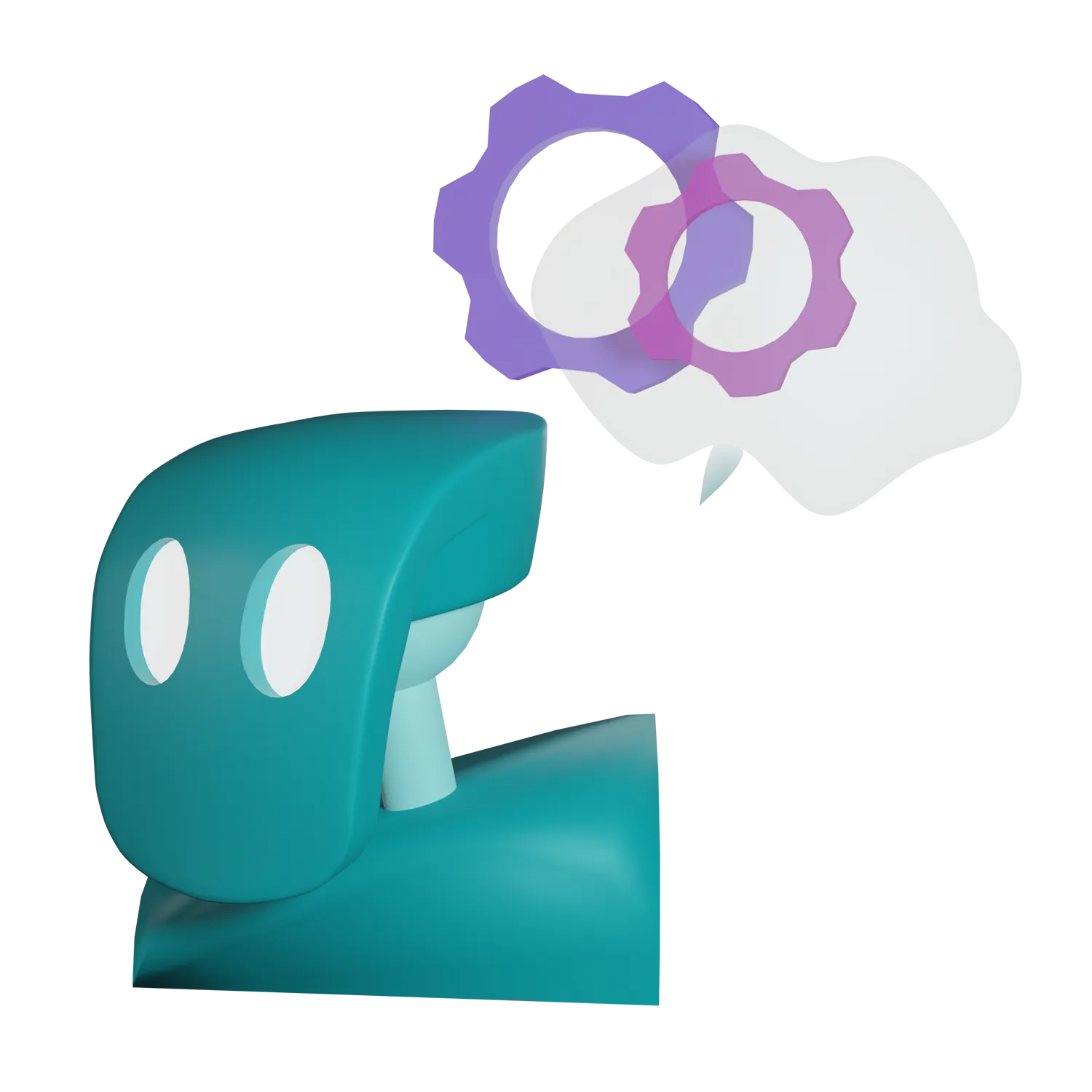 Avec Data & AI transforms businesses with advanced data and AI solutions. We offer tailored data science services, integrating AI to drive insightful analysis and strategic decision-making.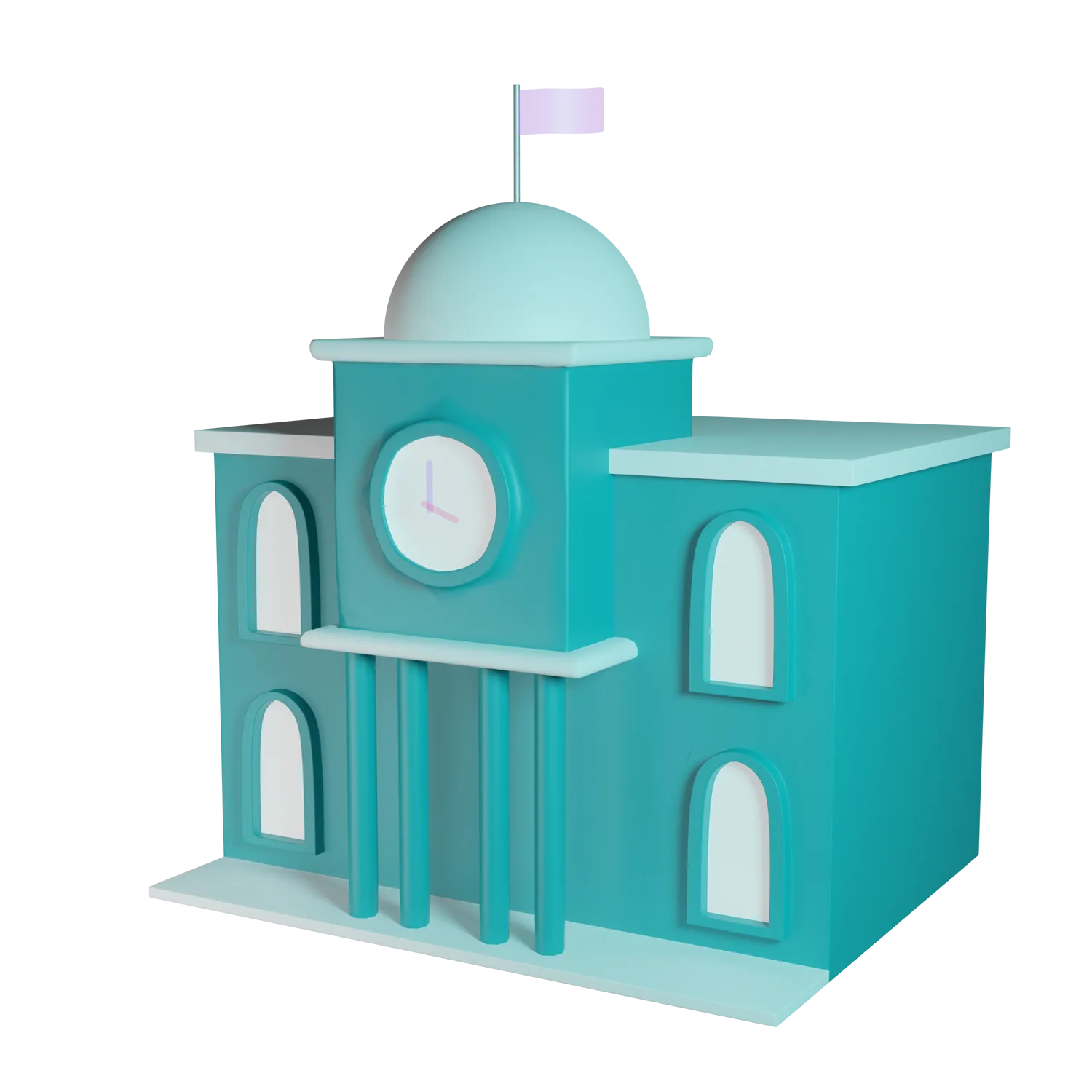 Avec Local Councils practice works with Australian & New Zealand Councils to improve the way they select, implement and drive value from their investment in technology.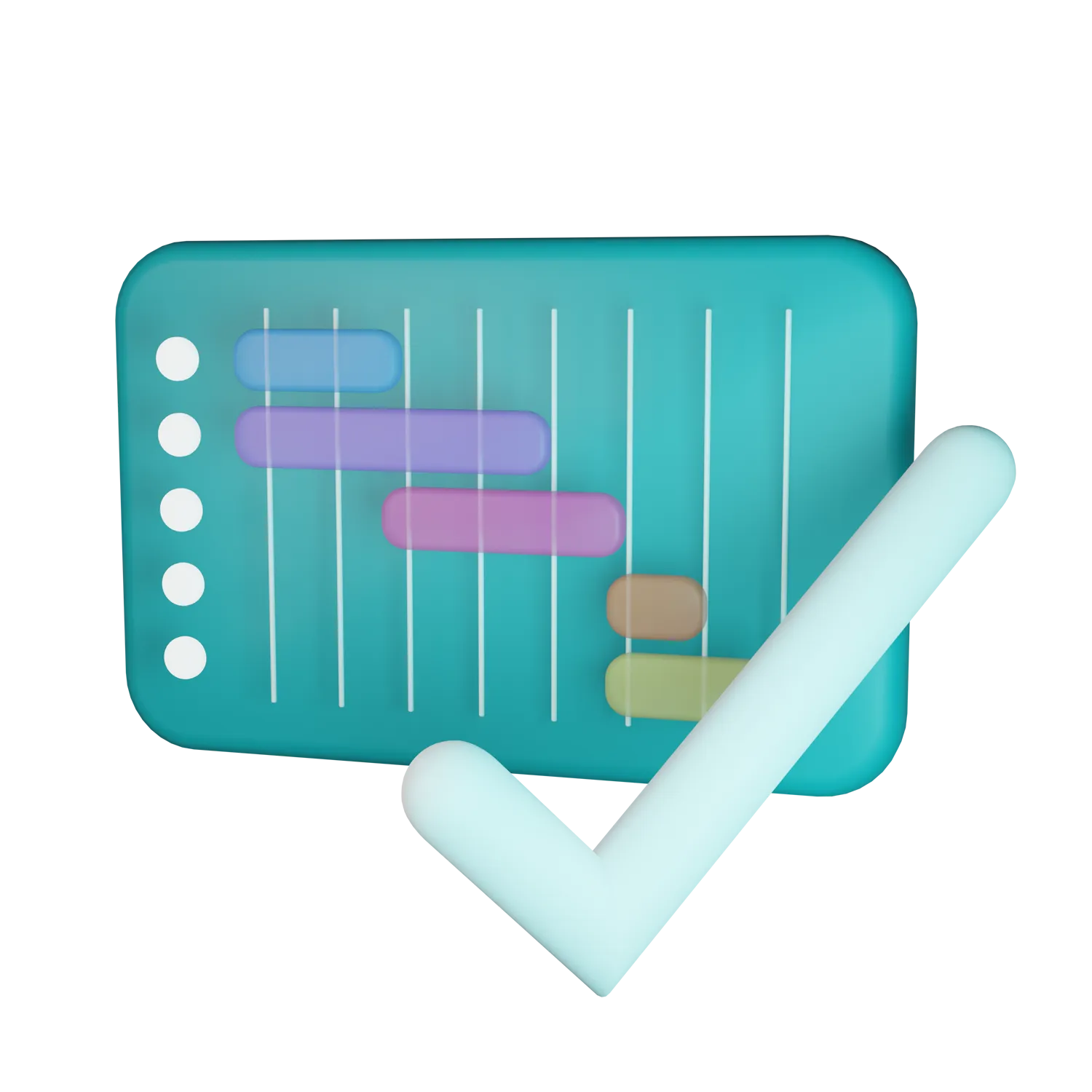 With the team having experience in implementing over 100 PMOs of varying sizes, Avec prides itself in its ability to offer a host of PMO related services.