In projects, it is all about delivery. We have focused, practical processes and tools to streamline delivery and enhance our ability to ensure success.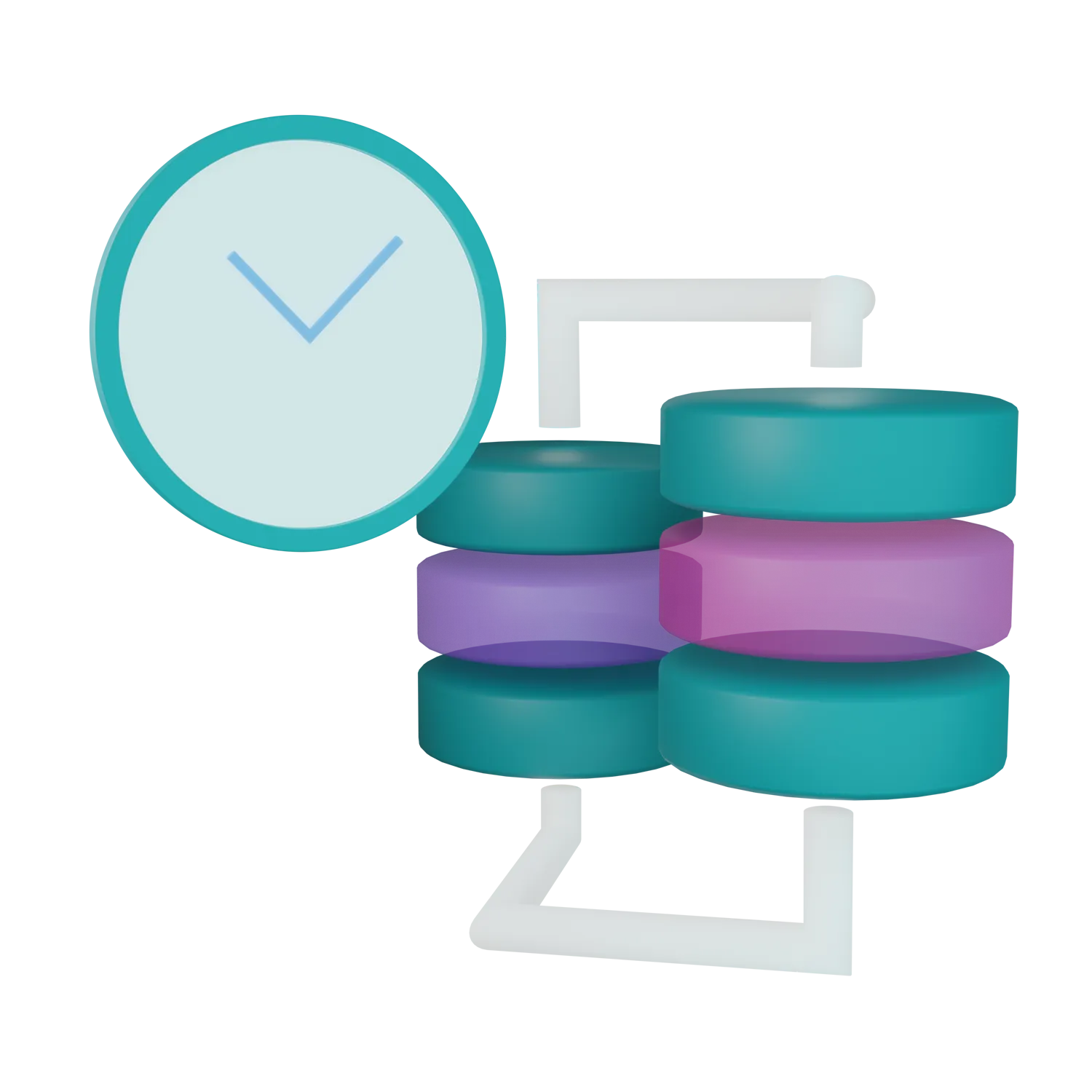 Robotics Process Automation (RPA), is here to take care of repetitive tasks. From personal desktops to Enterprise business critical applications, RPA is freeing up human workers to attend to tasks that require more creativity and non-linear thinking. RPA streamlines processes, increases data accuracy, boosts productivity and empowers your workforce.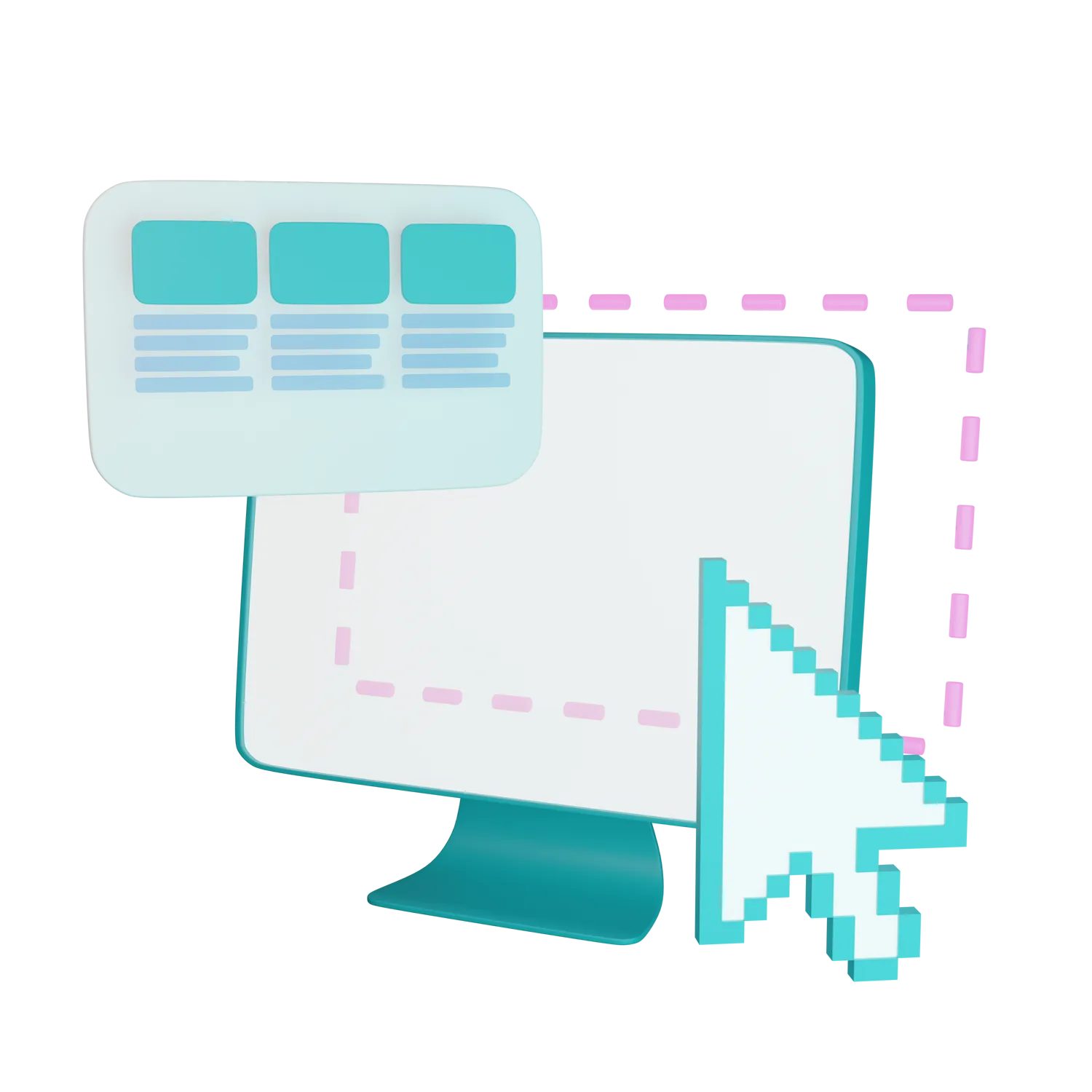 Far too often, projects start without a clear scope. Spending that little extra time in the planning phase can save you a lot of effort come the end of the project. When starting a project, we deploy a Professional Facilitator to effectively scope the project and set it up for success.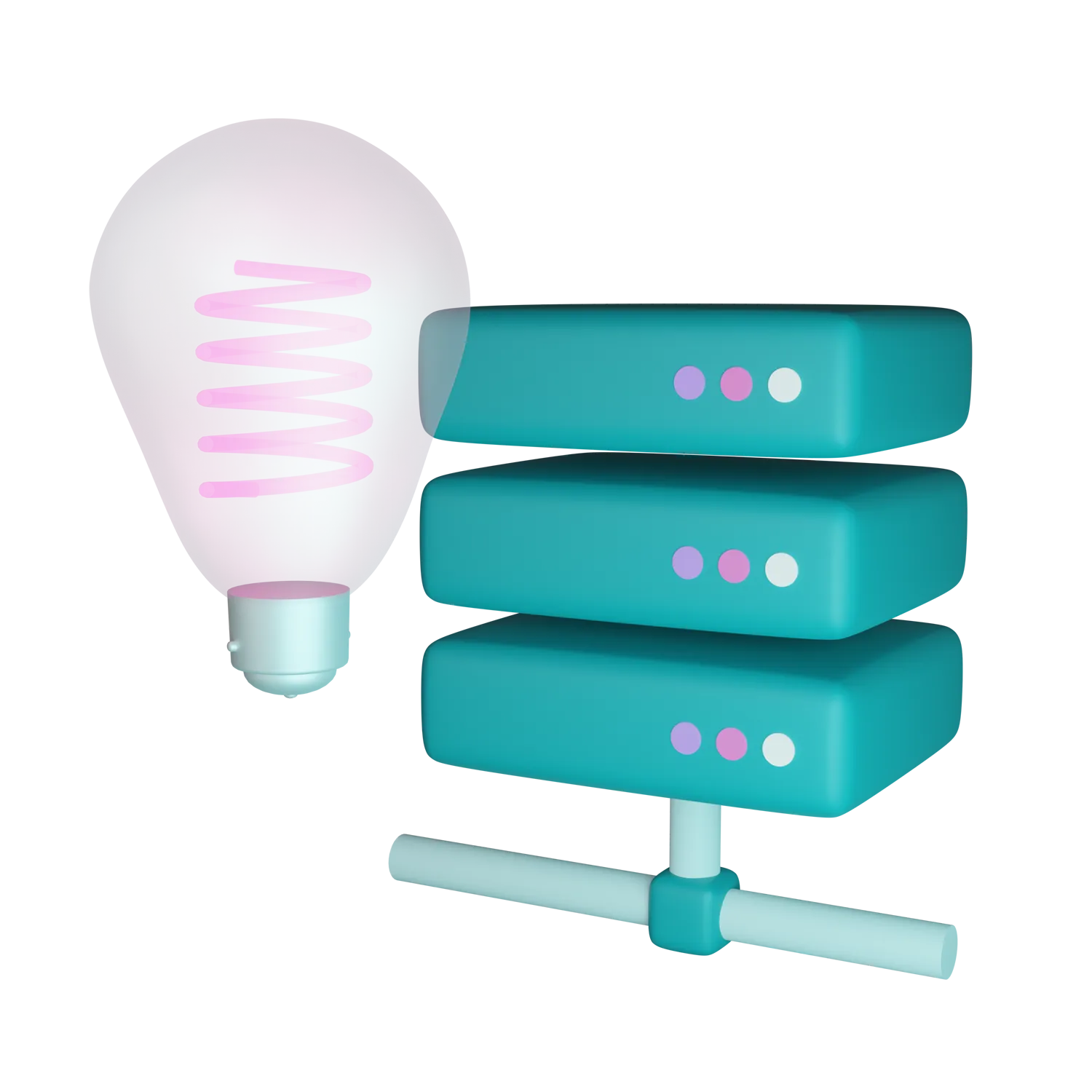 Understanding your digital journey early on is often a daunting thought for most IT Executives and far too often, clients dive head first into migrations to cloud without a thorough understanding of what that migration may look like. AVEC have partnered with CAST Highlight to analyse your applications, and provide valuable insights to assist in building an effective Cloud Migration roadmap.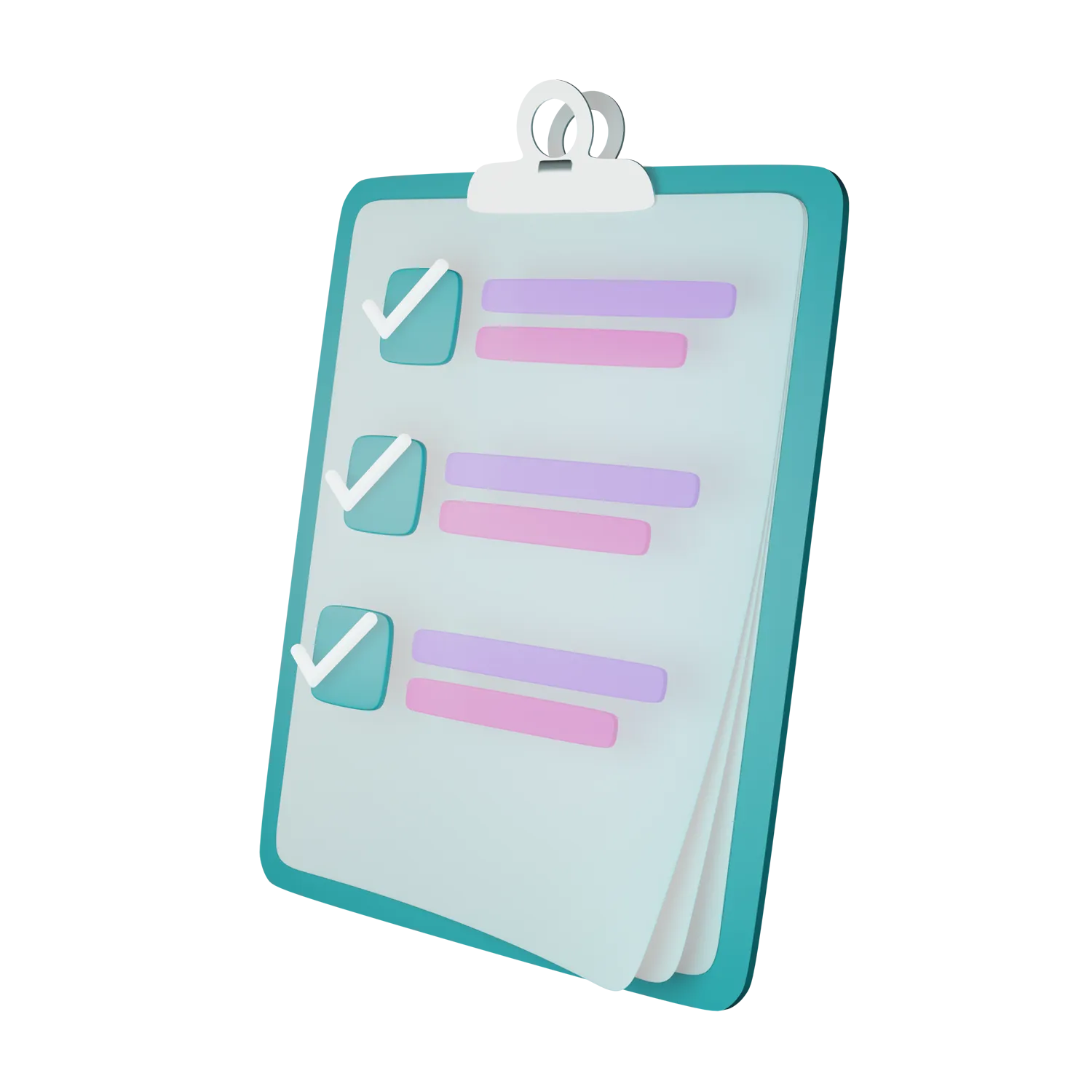 ScopeMaster® is an intelligent software requirements analyser that optimises requirements and ensures faster delivery, reduced re-work, lower project risk and happier teams. AVEC integrates ScopeMaster's outputs into other mechanisms to address the challenges of backlog planning, sprint planning, estimation, demand analytics and test automation.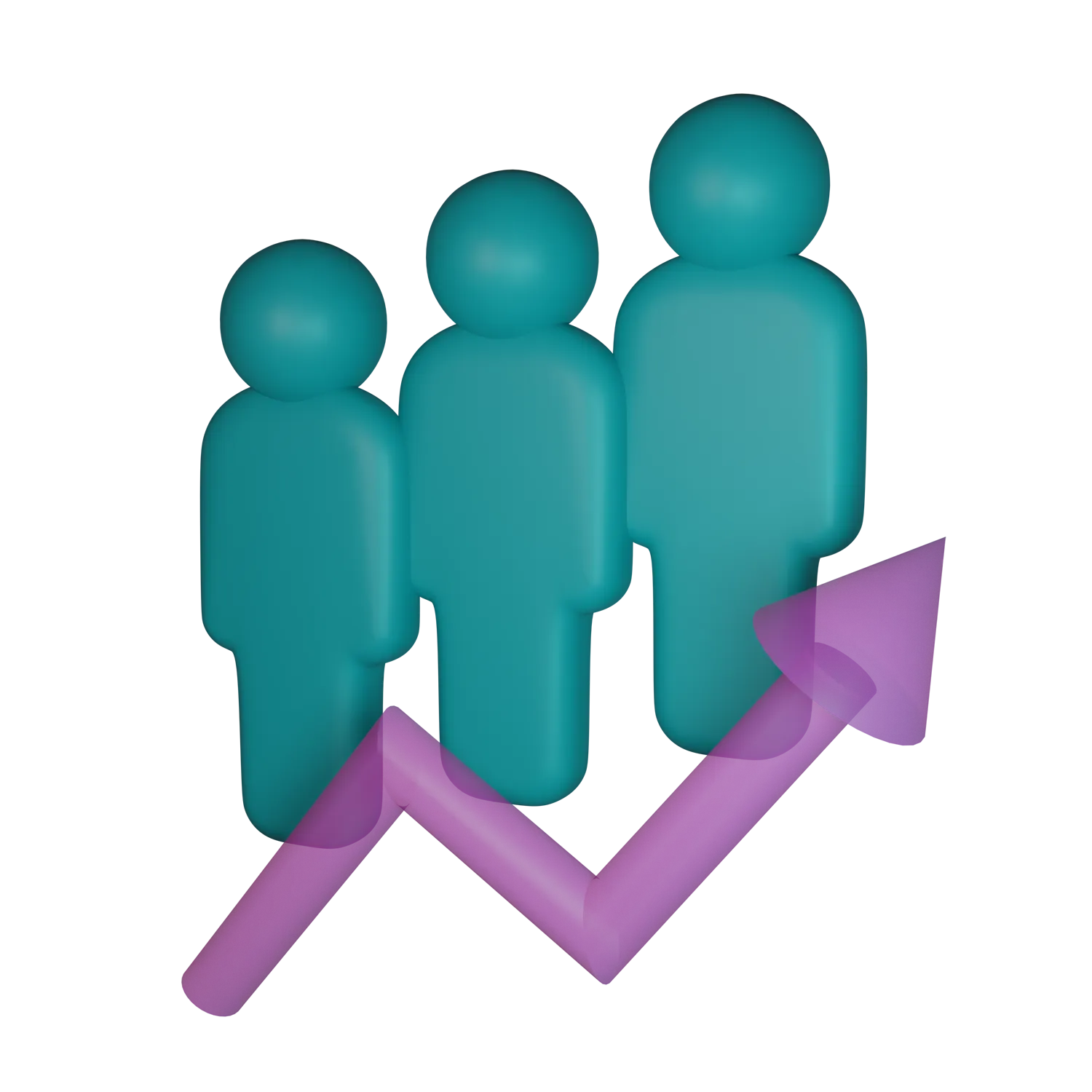 Companies often dive into the delivery of complex projects with nothing more than an expert's opinion around how much a project will cost and how long it will take. We use a methodology that caters flexibly for multiple types of inputs into the estimation process. We are confident in our ability to add value here and to drive optimised resource engagements.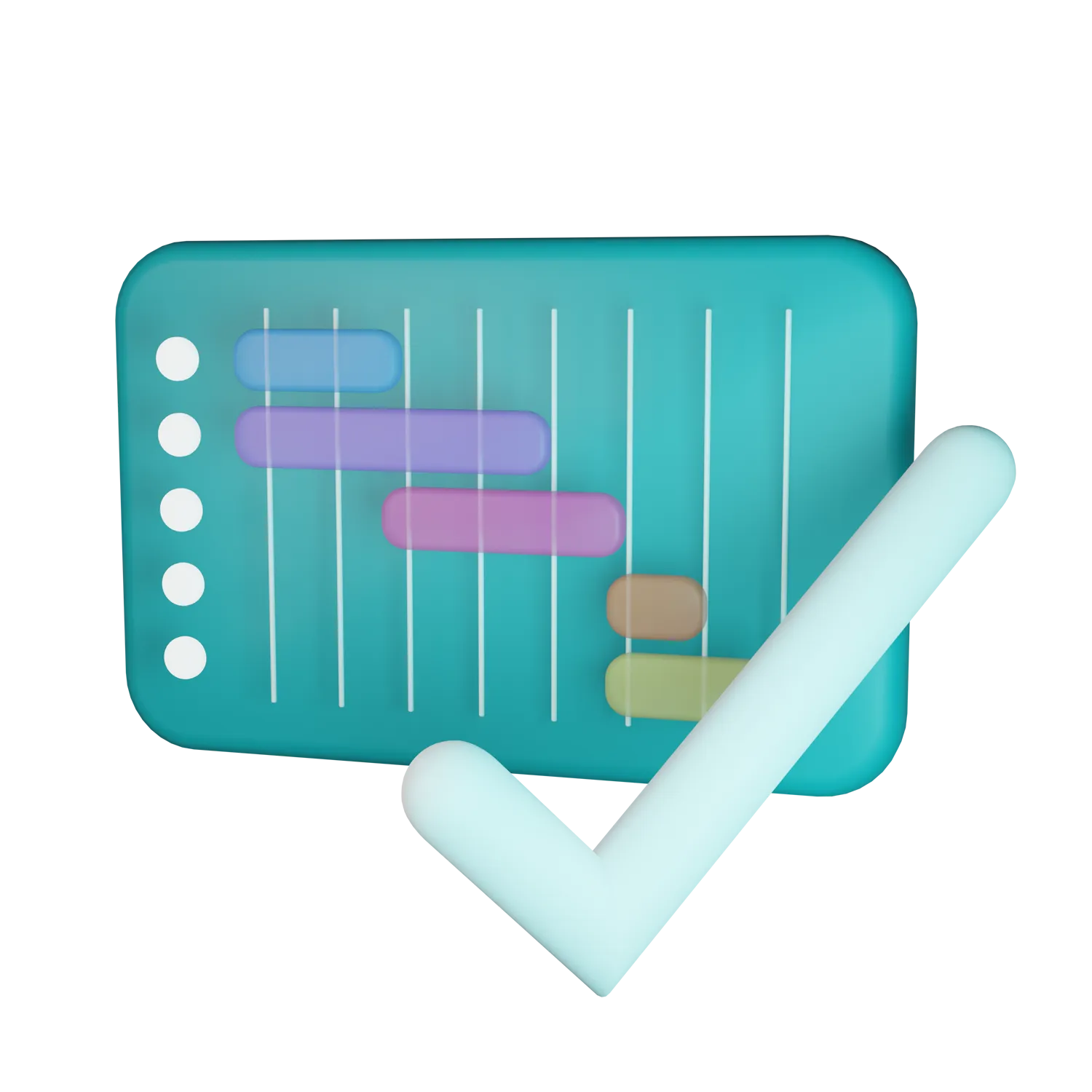 Organisations are seeking more than projects simply being on time and within budget, they also need to derive value for the organisation. Our PMO enablers fast track the implementation, refinement and maturity of an array of PMO Services to ensure effective PMO's that drive real value.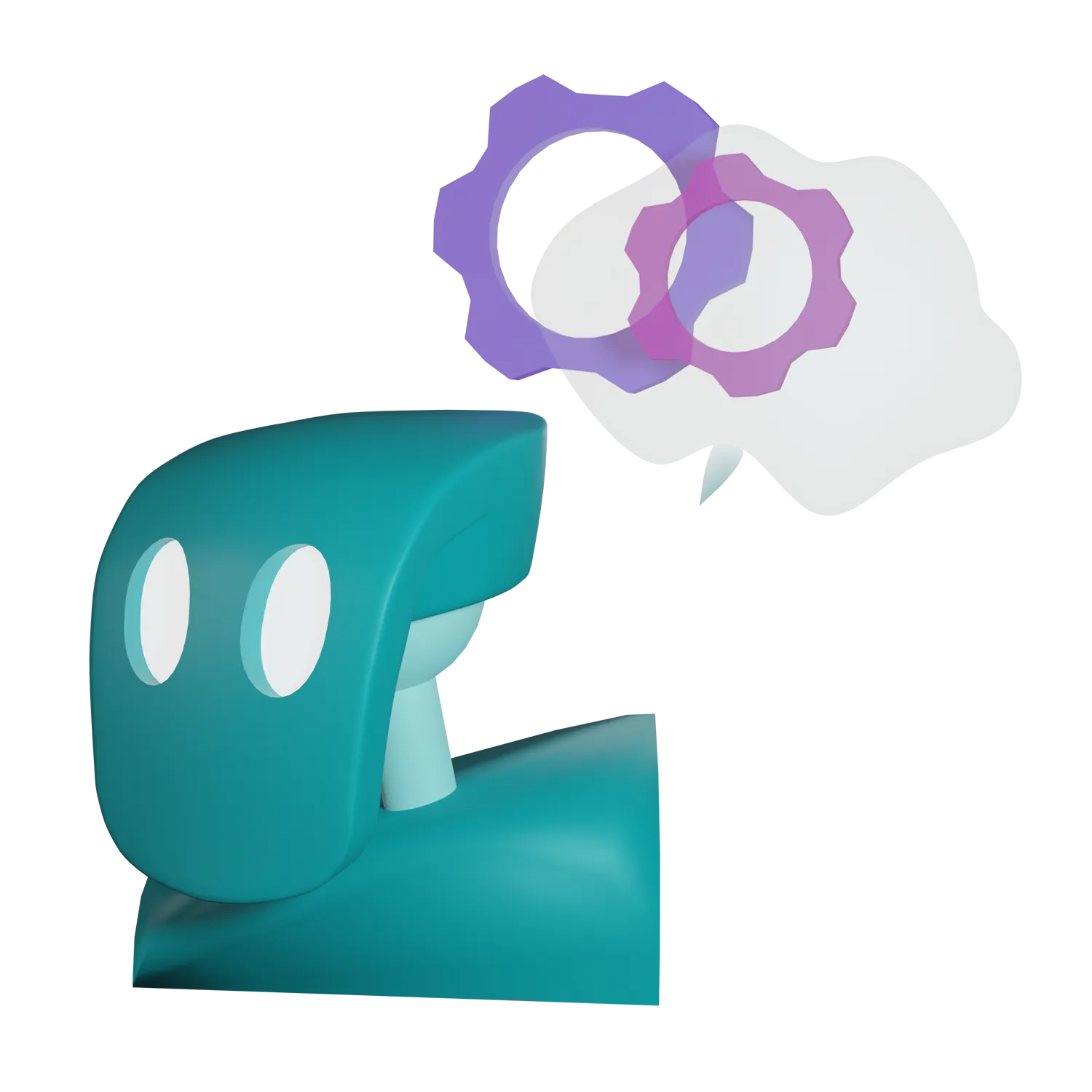 In a rapidly changing world and IT landscape the role of today is not the role of tomorrow. Our skills planning enablers assist in addressing the challenges relating to organisational design, people transformation, talent acquisition and the future of work.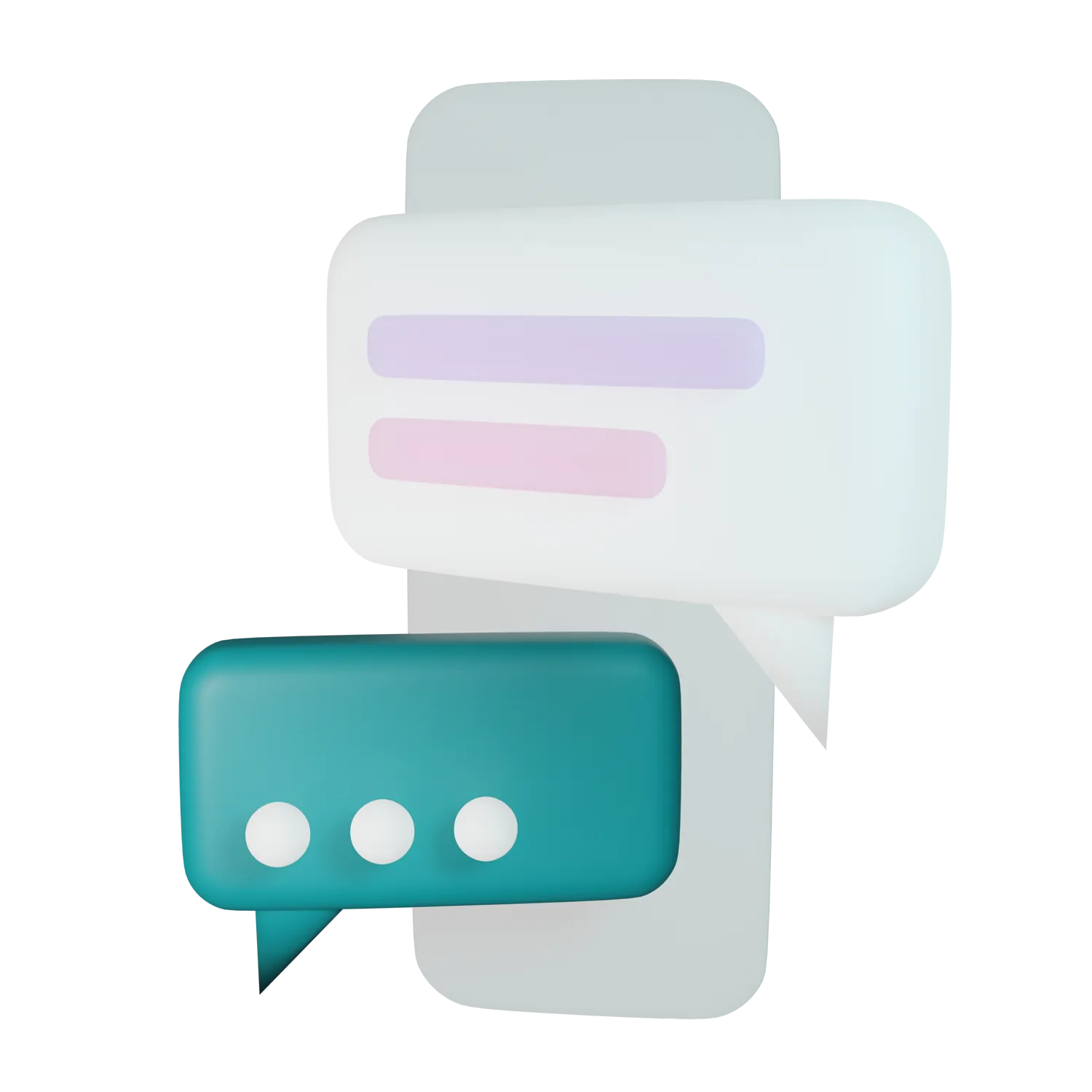 Program/Project Assurance services mitigate the potential for failed delivery. Avec provides Program Assurance through supplementing existing teams with additional support capability either on a full time or ad-hoc basis.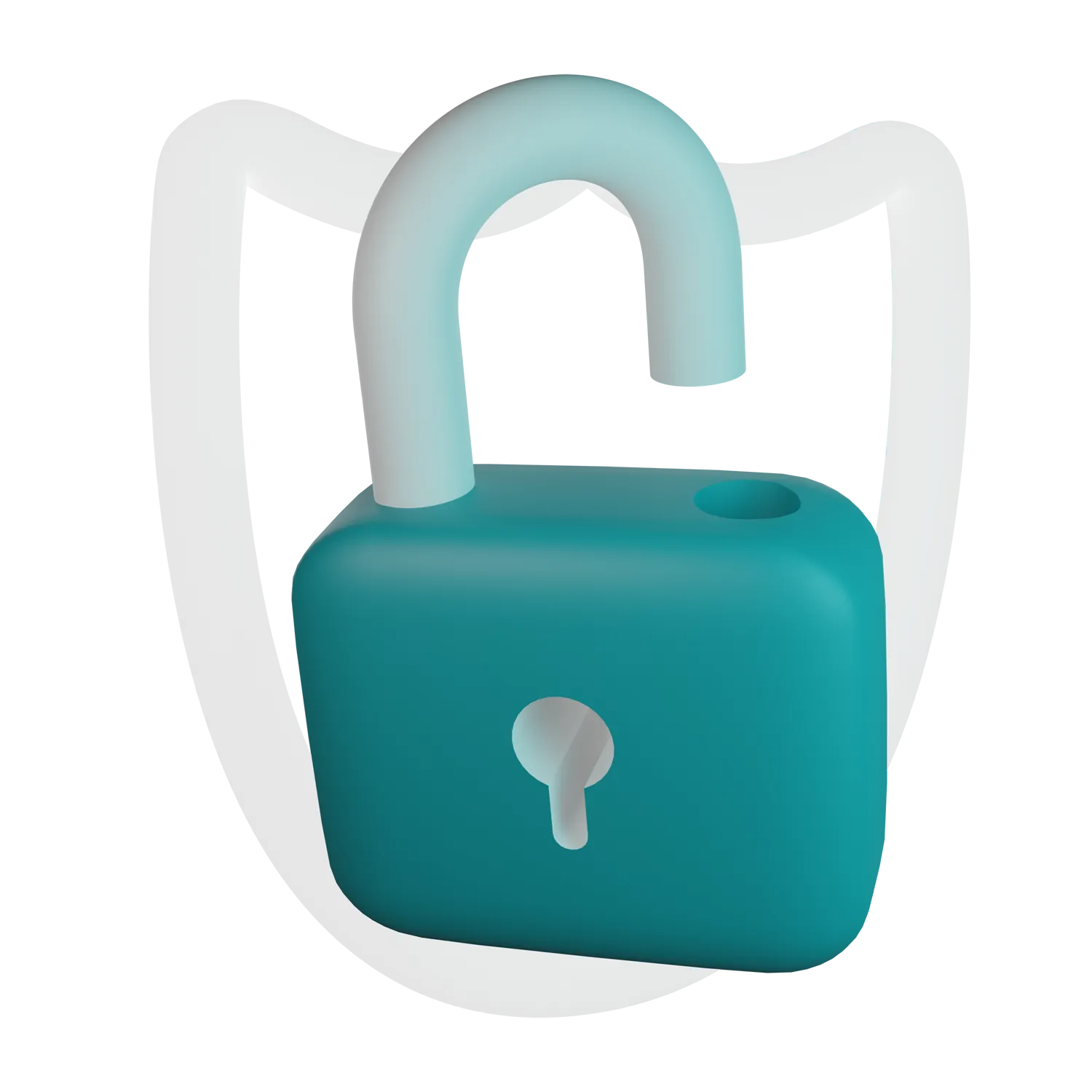 Maintaining secure systems is becoming increasingly difficult for many companies. Avec Global has partnered with Red Piranha and can now provide an intelligence security solution for our clients.