Robotics Process Automation (RPA), is here to take care of repetitive tasks. RPA never needs time off, doesn't make mistakes and never sleeps.  From personal desktops to Enterprise business critical applications, RPA is freeing up human workers to attend to tasks that require more creativity and non-linear thinking. RPA streamlines processes, increases data accuracy, boosts productivity and empowers your workforce.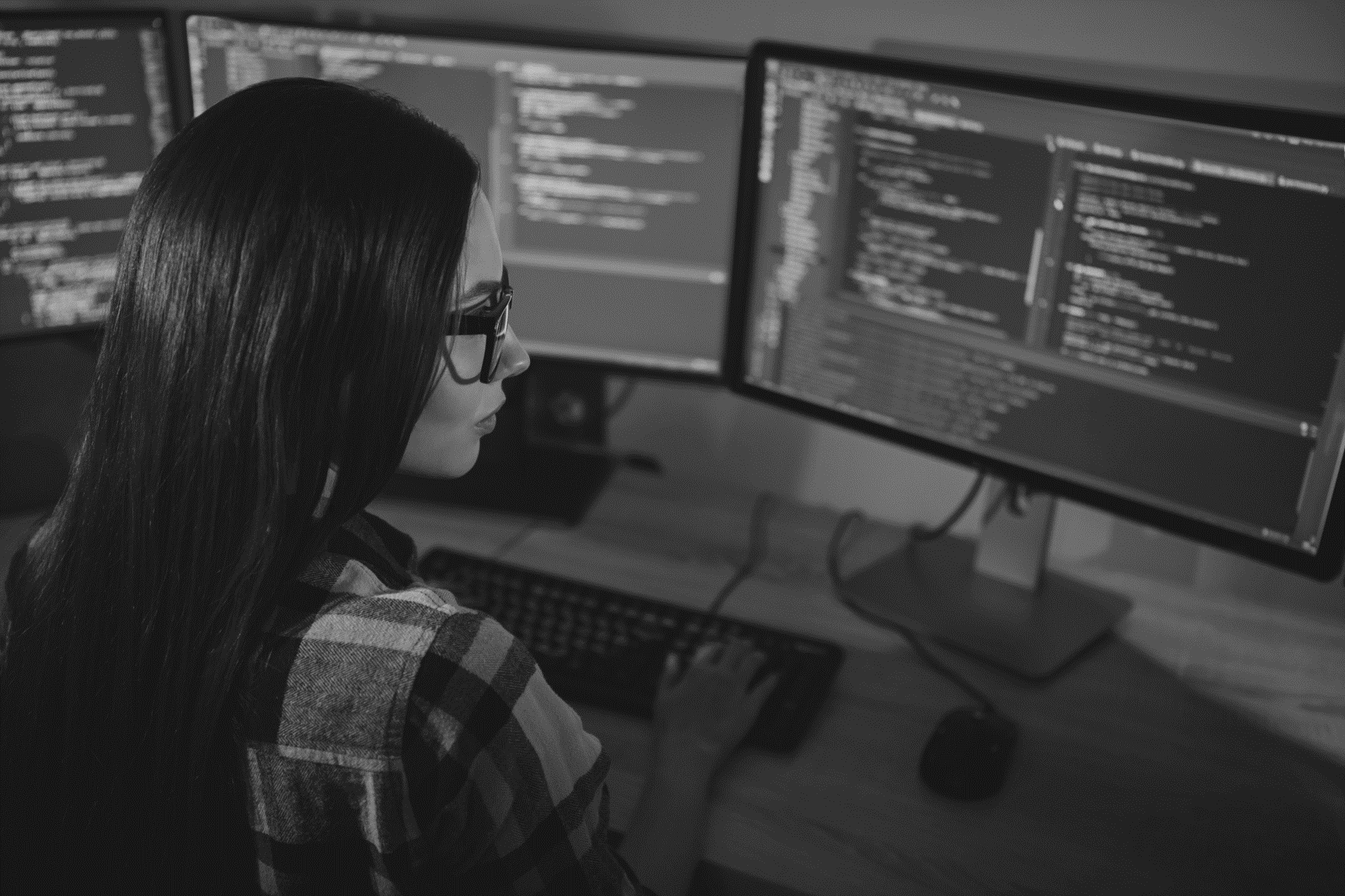 Avec has partnered with Roboteur to
help you with RPA.
RPA is the fastest growing software market. Avec is excited to partner with Roboteur, a UK based company that provides an RPA platform and development environment that makes it simple and inexpensive to automate processes. With its intuitive drag and drop system, no coding is required and automation can be rapidly deployed to increase ROI.
Can work across most platforms / technology
(yes, incuding those old legacy systems)
Provides a 24/7 workforce where you can schedule work
Empowers your workforce and optimises use
RPA systems can perform the same tasks as humans
such as keystrokes, clicks etc, through the same UI(s)
Addresses audit and compliance requirements.
Error free process operation
Focuses on business improvement
Non-intrusive systems which doesn't need an API
Improved accuracy and customer satisfaction
RPA is cool tech, but it can be really expensive and therefore often geared for larger organisations with big pockets…. Roboteur provides an affordable cost-effective alternative making RPA accessible to all.
RPA is often geared towards IT users and largely integration, Roboteur focuses on business and value-add. You no longer need to have a developer to use RPA.
Not all RPA solutions make financial sense as the investment made does not yield a suitable return (ROI or NPV). Roboteur challenges the feasibility of these and extends to scope of RPA to cover a larger base.
Business digitisation, straight through processing and integration with legacy systems are key drivers of RPA. RPA has had considerable changes in recent years, including:
According to Gartner, RPA is the faster growing software market with reported growth of 63% in 2019.

Global market net worth is over $1.2 billion.

RPA is on the cutting edge, only landing in Australia in 2016.

2018-2019 the Australian RPA market almost doubled, producing a total revenue of $52.3 million.

Transparency Market Research has predicted that the RPA market will reach up to $16 billion by 2024.
According to Accenture, "A successful RPA implementation can yield a 40-80% reduction in processing costs and processes running 8-10 times faster"
From payroll, inventory management, customer inquiries, emails and document processing to bank reconciliation, system integration and data management, Avec can integrate
RPA to benefit your business.