As an alternative to immediately hiring a project manager and then starting a project we often suggest for a professional facilitator be deployed to effectively scope the project and set the project up for success.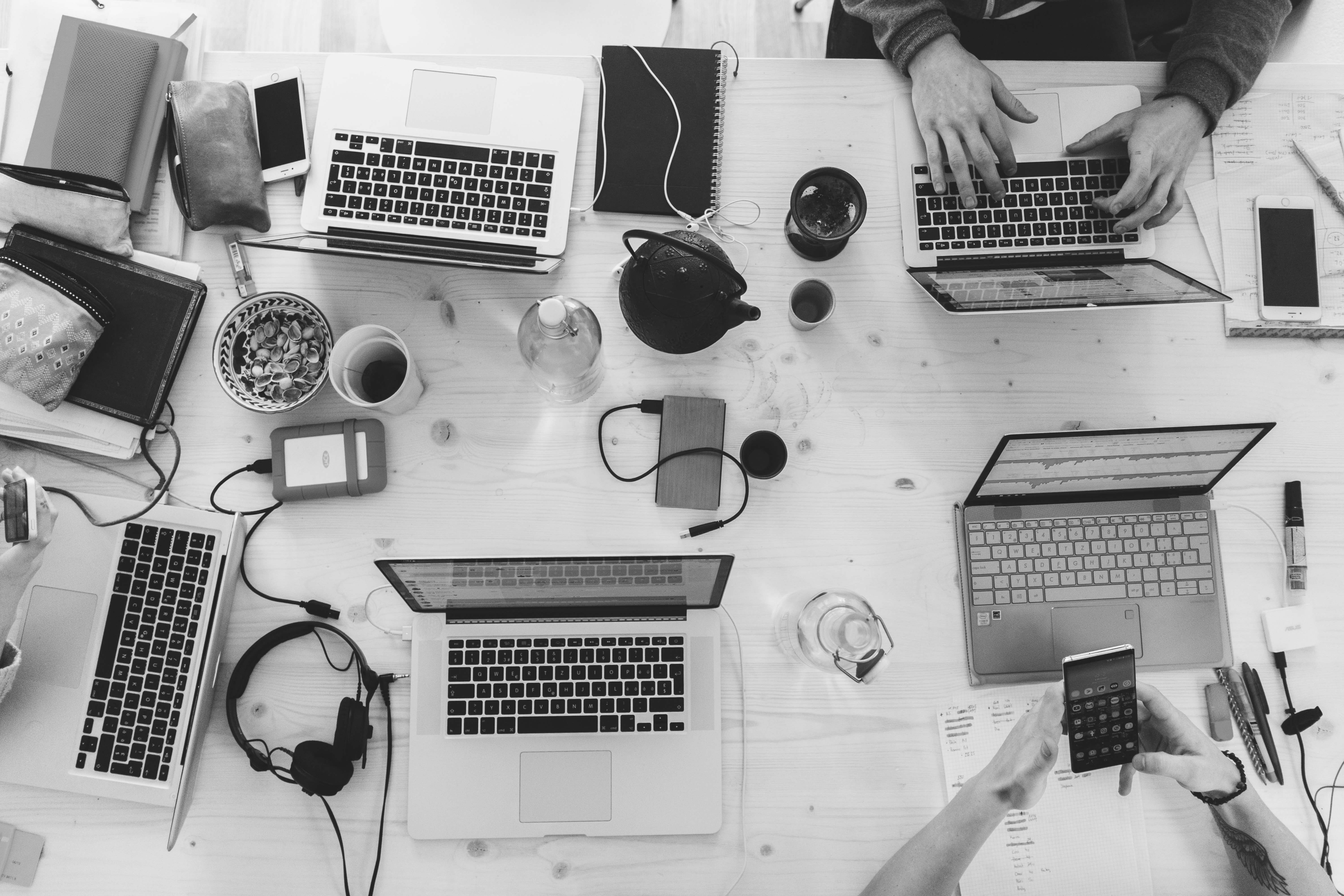 Far too often, projects start without
project teams

being fully constituted or without a clear

scope.

 

This results in significant wastage and unproductive delivery effort.

Research suggests that spending 5% more in the planning phase saves between 35% and 50% in terms of overall effort come the end of the project.
Scoping takes the form of a session facilitated by an experienced project facilitator with the outcome being an agreed Scope of Work.
The roles and responsibilities of the facilitator will include (but not necessarily be limited to) the following:
Plays a neutral role in order to look after the interest of the organisation mandate/ project's defined scope.

Facilitates the commitment of teams to the agreed project outcomes.

Assists with building up of working team relationships and trust.
Manages potential areas of conflict and difficulty within the team.

Facilitates the adherence to the applicable methodology by all working group team members, including alternate frameworks and/ or methodologies.

Acts as change agent to facilitate adoption of the applicable processes agreed upon.
The use of a neutral facilitator provides the following benefits:
Increases collaboration which results in increased ownership

Opens discussions to provide the best representative result
Challenges silo thinking

Supplements capacity early on in the project and allows for just in time resourcing of key project roles