With the team having experience in implementing over 100 PMOs of varying sizes, Avec prides itself in its ability to offer a host of PMO related services.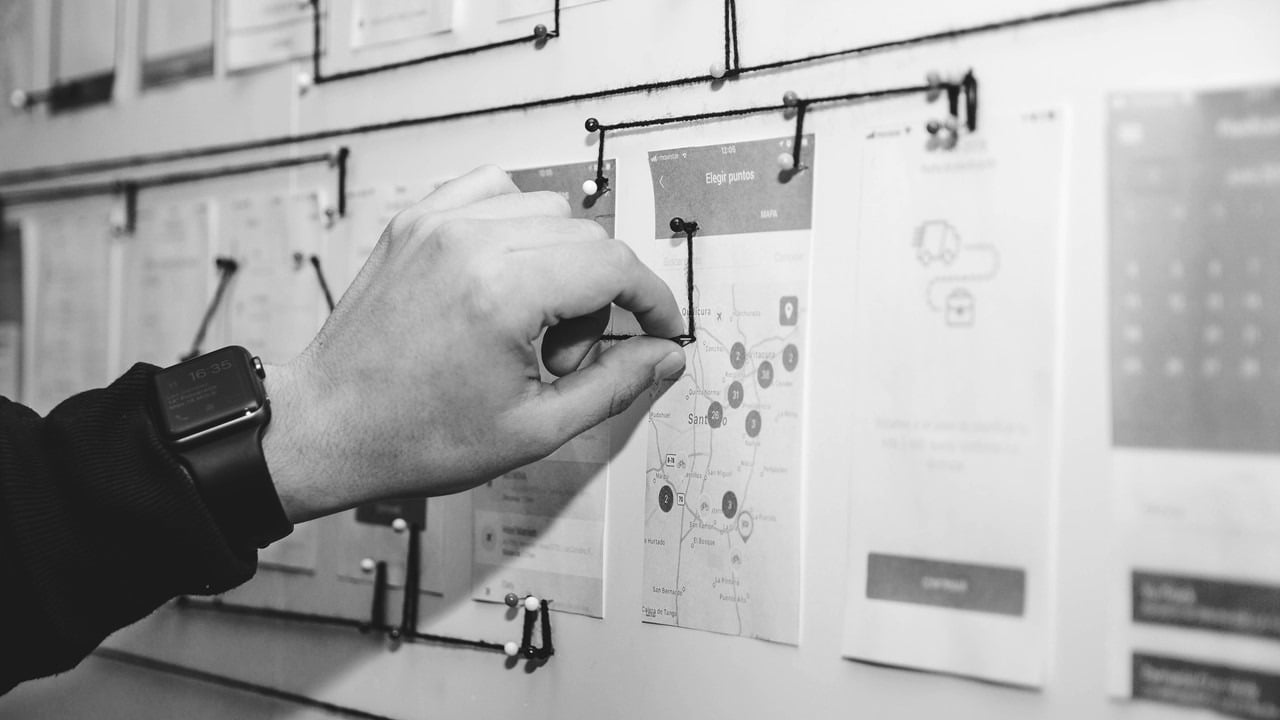 Organisations are seeking
more

than projects simply being on time and within budget.

They must also offer value for the organisation as well as provide the organisation with a clear view of strategy execution.
By integrating practical hands on experience in running PMO's with a host of maturity and delivery models including OPM3, P3M3, PMBOK, Prince II, DSDM, SAFe Avec has experience in excess of 50 PMO related services.
Avec is able to provide thought leadership and consultative engagements on these areas or is able to offer these as part of a service.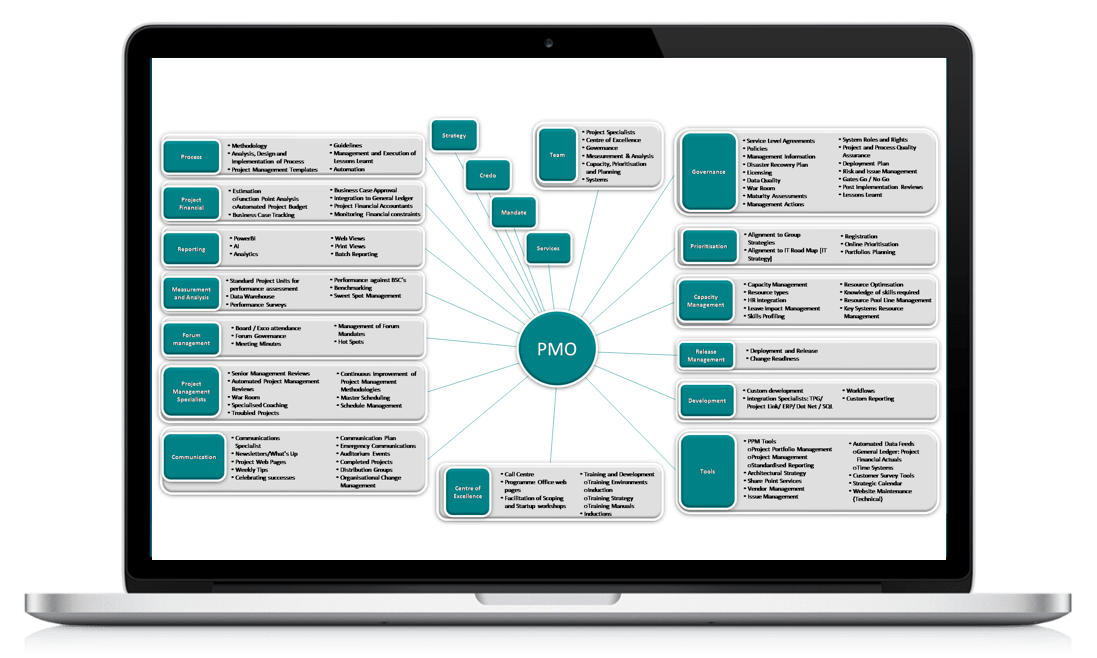 A recent study completed by the Boston Consulting Group and the Project Management Institute; in the paper, Strategic Initiative Management – The PMO Imperative, advised:
"High-performing PMOs help enable the right level of engagement with senior leaders—which is critical for strategic implementation—through meaningful milestones and objectives, smart and simple routines that track progress without adding new burdens, the right talent, and an organization that supports change. Together, these form an interlocked set of capabilities that reinforce each other, leading to stronger performance. Building up these capabilities is not easy, but doing so is crucial."
Project & Portfolio Management Tools
The Avec team has experience in implementing a host of Project and Portfolio Management Tools including amongst others:
Microsoft Project Server

Project Online

Project for the Web

Project Management Toolkit

Jira

Clarity
HPPM

Primavera

EPK

Tempus Resource

Project Link

Resource Link