Transforming businesses with advanced data and AI solutions. We offer tailored data science services, integrating AI to drive insightful analysis and strategic decision-making.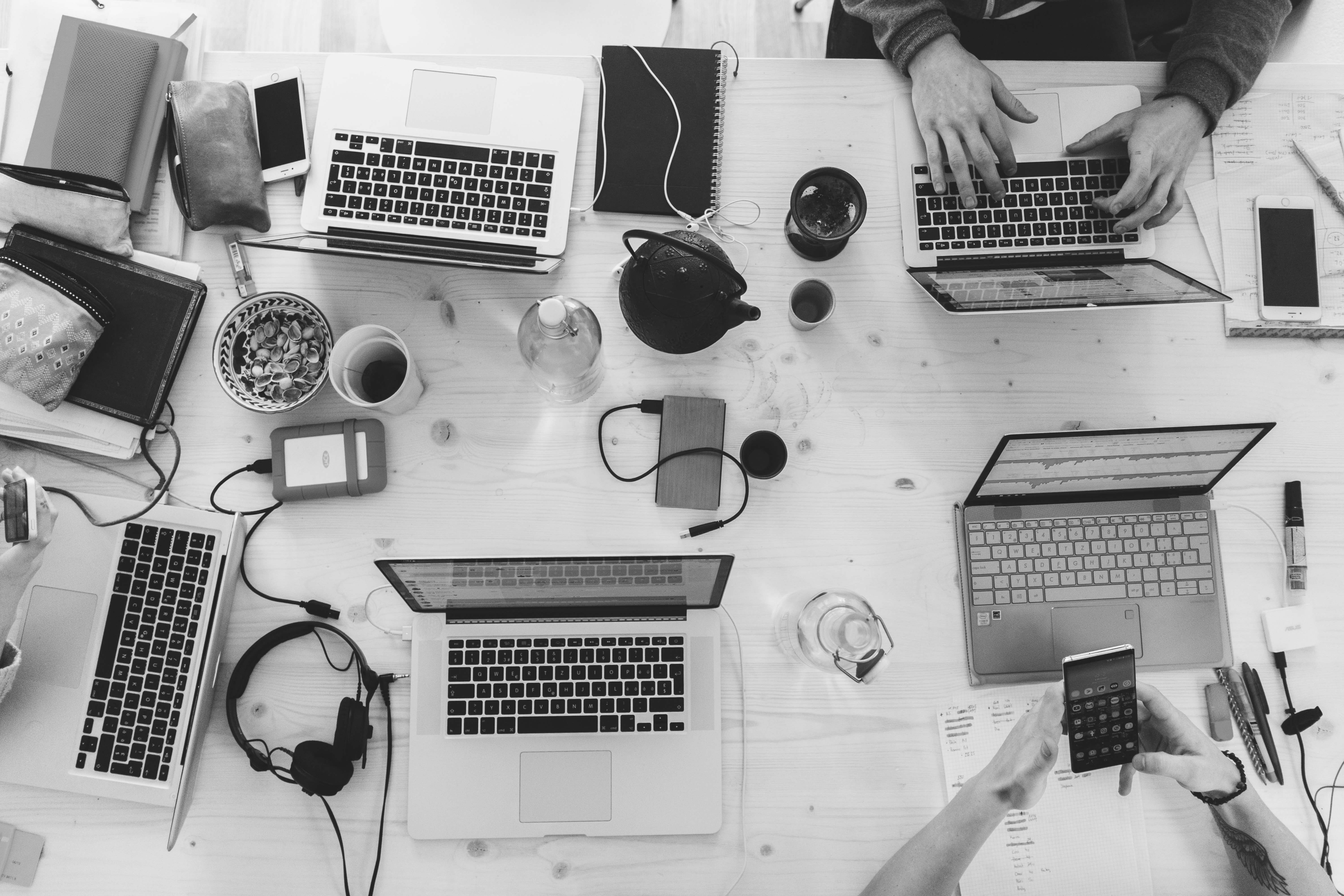 Leverage advanced AI to turn data into actionable insights and better decisions.
Our Agile-backed approach guarantees business success. Our solutions deliver tangible value, aiding in clear strategy execution and driving measurable growth.   
Assisting you to build data capability in

six

key areas. 
 

1. Assessment & strategy
2. Governance
3. Enablement
4. Engineering
5. Reporting
6. Analytics & AI  
2
Bespoke apps
We develop simple, customised interfaces to empower all key stakeholders to use our solutions.
Training
We don't like to hang around – we "teach you to fish", so you become the expert
Vendor relationships
We "eat our own  food" – we'll never sell you something we haven't tried ourselves
R&D
Being on the cutting-edge of AI is hard work – we do the research so you don't have to.
At Avec, we are implementers. We have the know-how to seamlessly integrate data solutions into your business, and we won't get sidetracked with hype that doesn't materialise into action. We handle all aspects of the data ecosystem – from architecture and engineering to governance and visualisation, including all the bells and whistles of generative AI.