Our 
brand
Avec brings together a team of disruptors, innovators, and change-makers, on a mission to get s#!t done, better. Our brand isn't just a logo or a catchy slogan; it's a reflection of our unwavering commitment to delivery.
Here's what we're all about:
Our Vision:
Empowering people & technology to build a better world of work
Our vision is simple yet profound: to empower individuals and harness the power of technology to create a world of work that's more efficient, more effective, and ultimately, more fulfilling for our clients. We believe in the potential of every person and the endless possibilities of technology to transform industries and change lives, including yours.
Our Mission:
Get S#!t Done, Better
"Get sh!t done, better" isn't just a motto; it's our way of life. We're not here to waste time or spin our wheels; we're here to deliver results that exceed your expectations. Our mission is to tackle challenges head-on, break down barriers, and make the impossible possible so that you can succeed.
Our Brand Promise:
Provide a value driven alternative to the high end of town by blending capacity and capability through delivery.
Avec was born out of frustration with the costly big global players and concern about the lack of scale of the small local providers. We believed there was a way to deliver IT projects in a better and more responsive way.
Today this holds true more than ever as we have seen the large consultancies become bigger and the independent local consulting landscape become increasingly marginalised.
Traditional resourcing companies provide capacity.
Traditional consulting companies provide you capability.
We look to blend both with first rate delivery the outcome.
Our brand idea
Delivery is our
superpower
It's our secret sauce that sets us apart from the rest, all to ensure that your projects succeed.
No matter the challenge – whether it's through Automation, Architecture, Business Analysis, Data, PMO, or Testing – consider it handled. We're here to make the complex seem simple and the impossible appear attainable.
With Avec, you're not just getting a consultancy partner; you're gaining a team of superheroes dedicated to turning your goals into reality.
Our Core Values:
Lead the Way
Strive for Better
Give a Damn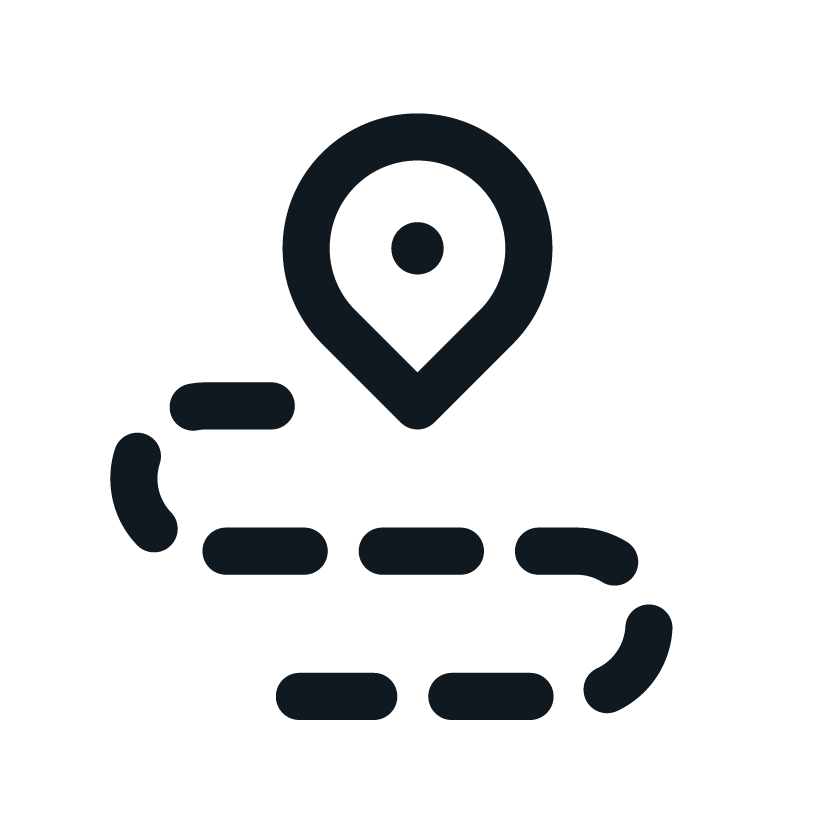 Lead
the Way
We're trailblazers, pioneers, and leaders in our field. We don't follow trends; we set them, ensuring that you stay ahead of the curve.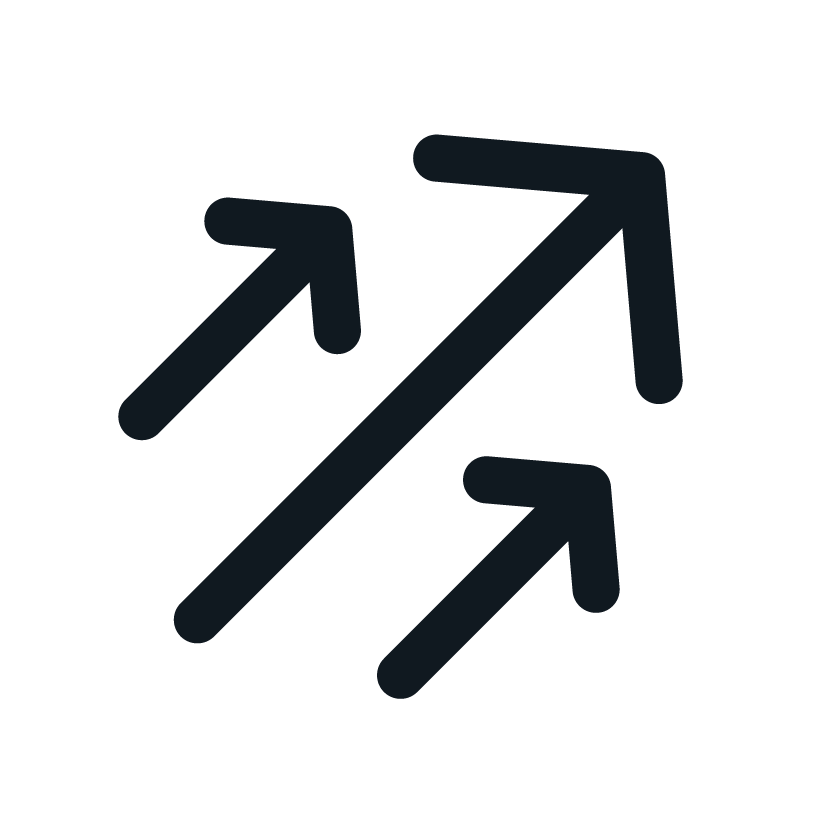 Strive
for better
We're relentless in our pursuit of improvement – improvement that directly benefits your bottom line and your goals. Complacency is our enemy, and we're always raising the bar, so you can achieve more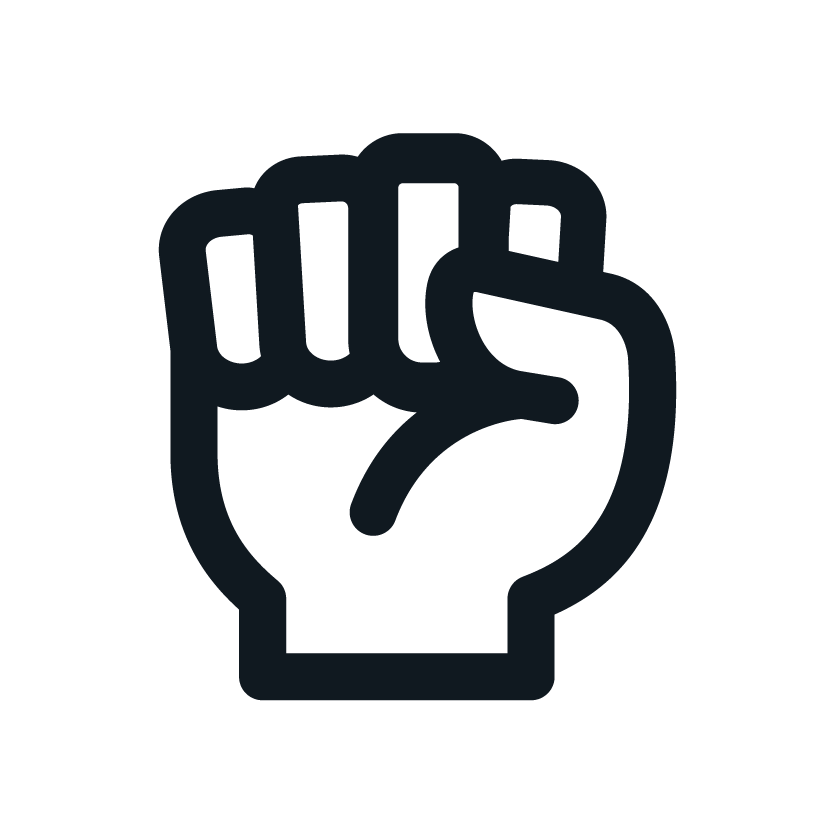 Give
a damn
We care deeply about your success. We're in this together, and we're committed to making a difference in your business and your industry.
Our Brand personality:
Direct, Genuine, Humble & Focused
We don't believe in beating around the bush. We're direct, honest, and genuine in our interactions with you. We approach every challenge with humility and stay laser-focused on what truly matters – delivering results that have a positive impact on your business.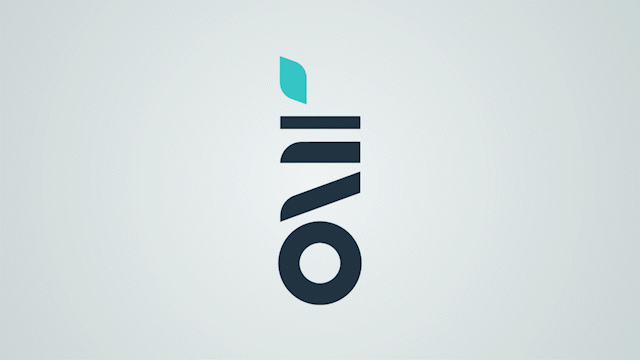 Our logo isn't just a design; it's a symbol of our adaptability and agility, all geared toward serving your needs. The fluid lines represent the ever-changing nature of the industries we work in, while the leaf accent on the 'V' embodies our ability to adapt and pivot according to your unique requirements. Just as leaves adjust to changing conditions, Avec is agile in both our delivery framework and our client-centric approach, ensuring your success in every venture.
An additional component to our brand, the glyph is what makes up Avec.
The leaf represents our agility.
The straight line represents the Avec team: solid, reliable and strong
The angled line represents capability: our SME's with specialist knowledge.

The curved line represents capacity: the resources we leverage to support our clients.
The circle represents continuous delivery. More than just projects, our delivery is constant and consistent.
Thank you for choosing Avec as your partner in achieving success.
Together, we'll continue to make the world of work better, one project at a time, with your goals at the forefront of everything we do.